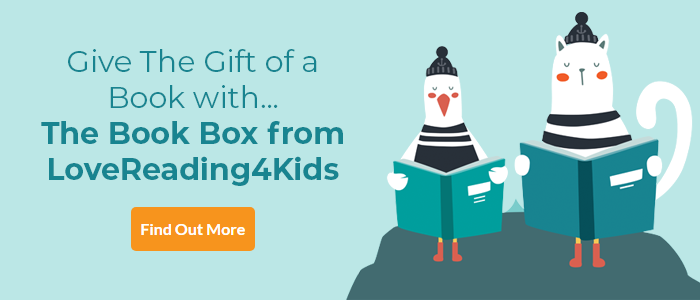 Dreams for our Daughters Review
A beautiful, inspiring book to give to a young girl
'Dream big, little one' is the message in this beautiful picture book, and it offers so many dreams to follow. They are wild, liberating and oh, so inspiring, invitations to be a star-gazer, trail-blazer; a fierce freedom-leader, a bold self-believer; a keeper of kindness and champion of change. The illustrations – vibrant and lively in a rich, warm palette – show young girls exploring the world and vividly express the hopes and joy contained in the text. Striking to look at and exhilarating to read aloud, this is very special and a lovely book to give to any little girl.
Dreams for our Daughters Synopsis
A star-scattered night, a brand new baby, and all the potential in the world...
This is a poetic introduction to what it means to be raised as a girl in the challenging times we live in, and all of the dazzling possibilities the world has to offer. The poignant message at the heart of this book is that we can be whoever we want to be. This lavishly foiled, inspiring picture book is the perfect gift for every key moment in a child's life, from birth to graduation.
Dreams for our Daughters Press Reviews
Readers who revel in sound, dream, and color will enjoy sharing this poetic experience. - Kirkus
[A] book that all girls will treasure for the rest of their lives -- Emma Suffield - Little Blog of Library Treasures
I am totally in love with this book. The text is nothing short of perfect. Encouraging and inspirational, putting into the most beautiful words what most of us dream of for our daughters. . . The artwork is by turns whimsical, adventurous and energetic. . . Each spread is just a joy to look at! - We(e) Read(s)
If you loved this, you might like these...