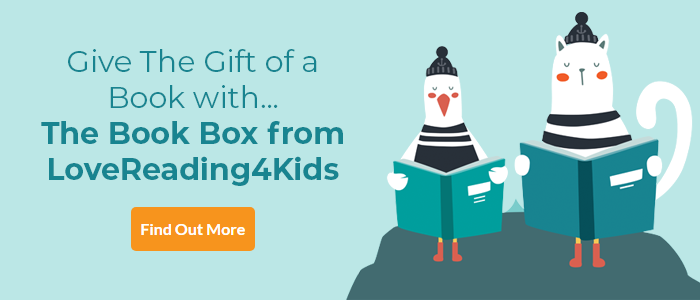 Little Owl's Bedtime Review
Charming Little Owl returns for a new amusing and reassuring story about an everyday occurrence that will be familiar to all: bedtime!
Mummy Owl does everything she can to make sure Little Owl is all ready for bed. She's read a bedtime story – and then one more on the promise that Little Owl will settle afterwards. And she's tucked Little Owl in with all his favourite things. But Little Owl can't sleep because it is too dark, too noisy and because he is too excited about seeing his Grandma and Grandpa Owl. Mummy Owl uses all her best powers of invention and story telling to make sure Little Owl can go to sleep!
Little Owl's Bedtime Synopsis
Little Owl doesn't want to go to bed . . . His pillow is too lumpy, his quilt is too hot and what is that strange snorting noise he can hear? Perhaps one last bedtime story will help or maybe, just maybe, Mummy Owl has an ingenious way to soothe her restless Little Owl and help him get a good night's sleep . . .
From the creators of Little Owl's Egg and Little Owl's First Day comes another irresistible story that is wonderfully reassuring for all wakeful little night owls.
Perfect for little hands, this beautifully illustrated board book is ideal for soothing nighttime worries.
Little Owl's Bedtime Press Reviews
Praise for Little Owl's Egg;
Beautifully illustrated by Alison Brown, this is a charming book for keeps - Irish Examiner

Praise for Alfie in the Garden;
The ultimate book to share with ages three and upwards - Irish Examiner

Praise for Dragon Loves Penguin;
It is simply delightful, utterly heart-warming and brimful of hope - Library Mice

Debi Gliori is an experienced and award-winning author, and her ability to write an engaging and well-crafted story shines through - Muff and Teacake
If you loved this, you might like these...