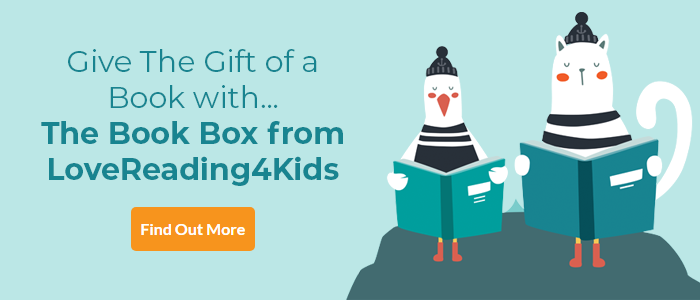 Antarctica: A Continent of Wonder Review
Equal parts thrilling adventure and in-depth exploration, this book is an unforgettable illustrated expedition to Antarctica that is sure to satisfy the boldest bedtime traveler.
Inspiring children to protect our planet is an essential part of the fight against climate change and the neglect of our wild and special places. Antarctica is bursting with beautiful illustrations and surprising facts, with nature, history and even geo-politics wrapped up in an entertaining and logical narrative. Kids reading this book will get to learn the importance of research and science to the environment, while at the same time adding to their knowledge of whales, penguins, seals, volcanoes … and of course ice! The stories and pictures also speak to the adventurer within all of us, bringing to life an alien yet magical landscape which in the grand scheme of things has only been recently discovered. My favourite fact is that when you are at the South Pole the only way you can look is north. If only I'd thought about that that when I was seven… Antarctica is a wonderful example of how a book in the hands of a child might just change the world.
Other Info
In Mario's own words, Antarctica "is an adventure". His aim is to engage young readers on environmental issues by showing to them how fascinating the planet is (volcanoes, whales, massive ice, auroras) but the book will also appeal to parents too. Two polar scientists supervised the texts in the book, and the terms are not overly simplified for children, for example he talks about "pinniped", and not just about "seals".
In terms of his background on the subject, Mario was part of the Spanish Antarctic Scientific Campaign in 2017. He went there, as journalist, to make a project about the continent. So far, alongside this book, he has produced a documentary that is available in multiple languages. Prior to Antarctica, Mario had travelled to the Congo, the Arctic, and the Amazon.
Antarctica: A Continent of Wonder Synopsis
Antarctica was only discovered 200 years ago and since its discovery, explorers, sailors, and scientists have been travelling to the world's only uninhabited continent to learn all they can about its icy environment. This book follows the story of a group of researchers on their half-year stay in Antarctica. Their goal was to examine the animals, plants, atmosphere, weather, and fossils in the area.
Through full-page illustrations, children will experience the work and life of these explorers and scientists as they study penguins, whales, and seals, measure the depth of the ice, chart wind speeds of up to 186 mph (300km/h), examine old volcanoes, and withstand some of the lowest temperatures ever recorded.
Kids will also learn about Roald Amundsen and Robert Falcon Scott, the legendary explorers who first set foot on Antarctica.
If you loved this, you might like these...