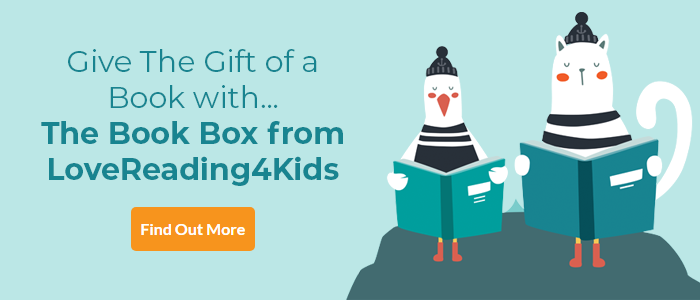 Veggie Power Review
Take a new look at vegetables with this handsome picture book
A Julia Eccleshare Pick of the Month March 2021
Filled with curious and intriguing illustrations and with an original text filled with unusual and fascinating facts, this handsome, large format picture book takes a completely new look at vegetables. Accompanying each vegetable, or sometimes a pair of vegetables as with a carrot and a parsnip which are similar although they are described as 'an odd couple', there is an elegant text telling something of the history of how each one comes to be on our tables, something of how each one grows and something about the traditions about how we eat them. The delights in this book are perfect for sharing for all ages.
Veggie Power Synopsis
As in his hugely popular previous book, Flower Power, Olaf Hajek's wondrously imaginative and detailed portraits are paired with engaging and eye-opening texts.
The book shows how each vegetable appears in its natural soil habitat, and how it might be eaten today. Health benefits, historical tidbits, and botanical oddities are seamlessly woven into each spread.
From the first spring onion, to pumpkins harvested just before the frost, this inviting journey through the growing season celebrates the artistic, historical, and culinary bounty that awaits us in the garden and at the table.
If you loved this, you might like these...