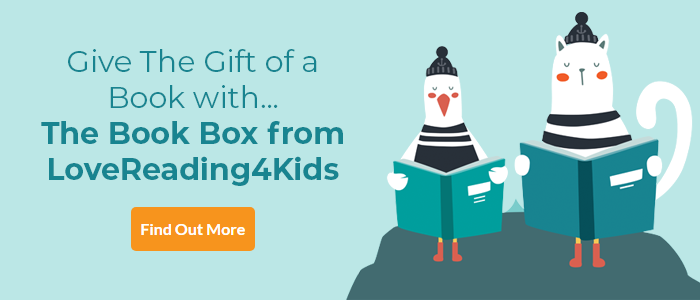 As Far as You'll Take Me Review
A young gay American in London grapples with anxiety and finding his way
Wearing its heartfelt messages proudly on its sleeve, this coming-of-age nail-biter sees a gay American teenager in London struggle to find the sweet spot between embracing new experiences and self-care.
"Being a gay kid with sometimes shitty parents isn't easy" - so Marty sums up his situation as he moves from his "conservative shithole of a town" in Kentucky to London, hoping to make it as a musician. He arrives giddily excited, on the verge of a new life, but also seized by anxiety when he's met at the airport by his cousin's handsome musician mate, Pierce. Marty's first months in London are a whirlwind of first-time experiences - busking in public, drinking in pubs, going on road-trips, falling head-over-heels in love. But navigating a new life in a new city with debilitating anxiety and overwhelming romantic awakenings sure ain't easy. Then there's the crushing disapproval from his religious parents, and toxic trouble courtesy of his best friend back home.
Alongside the principle refrains of finding yourself, finding your tribe, and the life-enriching power of music, this theme-focussed novel also tackles toxic friendships, and explores anxiety, homophobia, body image and eating disorders with bold honesty. It's nothing but direct and driven by empathy and compassion, much like the author's debut, The Gravity of Us.
Other Info
Exploring anxiety and male body-image issues, As Far As You'll Take Me touches on issues that will resonate with teen readers, especially young men for whom talking about anxiety and how their bodies look is less frequently discussed. Phil Stamper builds on this from personal experience and weaves a story that allows the reader to empathise with the issues.
As Far as You'll Take Me Synopsis
From the break-out author of The Gravity of Us comes a heartfelt coming-of-age story about finding your chosen people. Perfect for fans of Becky Albertalli.
Marty arrives in London with nothing but his oboe and some savings from his summer job, but he's excited to start his new life--where he's no longer the closeted, shy kid who slips under the radar and is free to explore his sexuality without his parents' disapproval.
From the outside, Marty's life looks like a perfect fantasy: in the span of a few weeks, he's made new friends, he's getting closer with his first ever boyfriend, and he's even traveling around Europe. But Marty knows he can't keep up the facade. He hasn't spoken to his parents since he arrived, he's tearing through his meager savings, his homesickness and anxiety are getting worse and worse, and he hasn't even come close to landing the job of his dreams. Will Marty be able to find a place that feels like home?
As Far as You'll Take Me Press Reviews
Praise for The Gravity of Us;
Phil Stamper's The Gravity of Us is the first love, first launch, astronaut story I didn't know I needed. I'm so starry-eyed for this wise, romantic gem of a book. - Becky Albertall
A big-hearted, witty, and intensely relatable debut about reaching for your dreams without losing what grounds you. - Karen M. McManus
A grounded romance that shapes into its own lovely constellation. - Adam Silvera, New York Times bestselling co-author of WHAT IF IT'S US
An emotionally intense, heartrending love story - Attitude Magazine
Phil Stamper has written a heartfelt, triumphant novel about the courage it takes to step out of your comfort zone and the power in finding a family of friends who let you shine. Beautifully evoking the breathlessness of first love and the anguish of first loss, readers will be captivated by every swell in Marty's song. - Maulik Pancholy, Stonewall Honor-winning author
At once a tender love story and an honest exploration of anxiety, ambition, and family dynamics, Phil Stamper's The Gravity of Us pulls you in and takes you on a beautiful, heartfelt journey. Never has the NASA space program seemed so romantic. - Caleb Roehrig
If you loved this, you might like these...