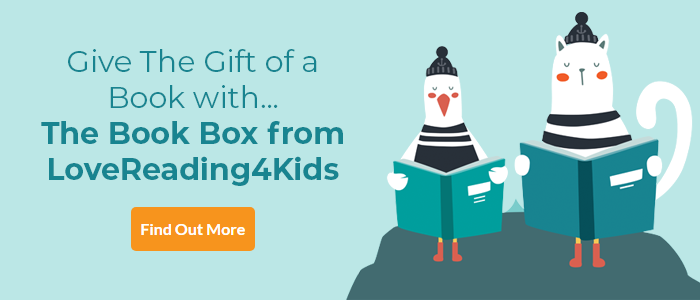 Leap, Hare, Leap! Review
A children's tale addressing one of the UKs favourite mammals, whilst numbers decline
Suitable for all young nature lovers, combining both factual and poetical language children learn both about the dangers hares face and also develop their vocabulary with this new illustrated picture book.
Other Info
Hare numbers in the UK have declined by 80% since the late 19th century, according to the Hare Preservation Trust. With numbers declining, Dom Conlon has written a poetical tale to inform children about the importance of these beautiful creatures.

We've got some great stuff related to this book in our KidsZone.
Head over there and check it out now.
Leap, Hare, Leap! Synopsis
'The field grass hisses and Hare's long ears rise like hands in class. She spies a flash of sunrise, a tail tipped with cloud and......quick as a sniff, she's a firm-footed lea-leaper' Leap, Hare, LEAP!
In the month that saw legal protection for the Scottish mountain hare imposed, Dom Conlon publishes his first poetical children's tale with Graffeg is a lyrical tour through the different types of hare that can be found around the world, their habitats, and the threats they face.
From the fields of Britain to the forests of Japan, the dry plains of America to the frozen Arctic, the reader joins a brown hare in a breathless chase as she seeks sanctuary from an unknown danger. Her plight takes her to the habitats of her cousins around the world and we learn what makes each species of hare unique and how they survive in such different worlds. Each new environment is vividly brought to life by the enchanting artwork of Anastasia Izlesou. This, together with Dom's evocative and lyrical text, offers children the chance to explore nature in an inspiring and imaginative way.
The book is completed by a list of facts and figures about the hare which link to the main text, wonderfully combining the fantastical and the factual and showing how remarkable hares are in all their diverse forms.
Leap, Hare, Leap! Press Reviews
Praise for previous works by Dom Conlon:
'Ingenious, engaging and charming.' Jon Culshaw
'…funny, tender poems for children.' George Szirtes
'Insightful, thought-provoking and fun, full of tenderness and wisdom.' Nicola Davies
'big theories are approached with wonder and imagination.' Claire Trévien, Sabotage Reviews
If you loved this, you might like these...