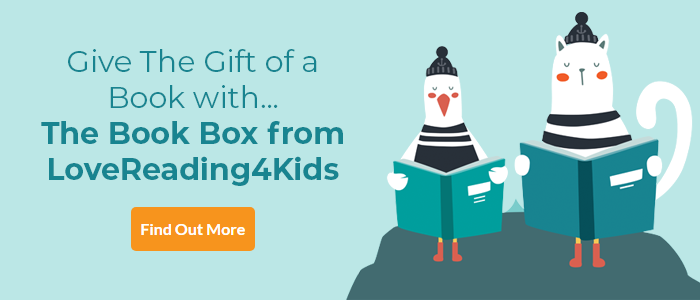 You Can't Take an Elephant on Holiday Review
Another brilliantly funny, deliciously zany picture book from a star author/illustrator duo
If you're planning a holiday or a staycation, this book is an absolute must, packed as it is with invaluable if unusual advice. Of course you shouldn't take an elephant on holiday, he'd only eat all the ice cream; but what if you're thinking about vacationing with a cheetah, an ostrich, or an orangutan? Just don't, says Patricia Cleveland-Peck, and she has perfectly valid reasons… Author and illustrator have a track record in creating brilliantly funny, deliciously zany picture books, delighting in exploring preposterous situations and You Can't Take an Elephant on Holiday is a wonderful addition to their series about places NOT to take an elephant. Cleveland-Peck's rhyming text is a delight to read aloud and will have children speechless with laughter, David Tazzyman's illustrations bringing a controlled anarchy that adds even more to the fun. Essential summer reading!
You Can't Take an Elephant on Holiday Synopsis
A cheetah in charge of a camper van? Rhinos rampaging round the campsite? Meerkats playing minigolf?
Imagine playing minigolf with meerkats or building a sandcastle with an armadillo! And don't even think about eating candyfloss when there's an albatross about!
This riotous book features all sorts of crazy creatures that you would definitely NOT want to take on your holiday!
Jam-packed with crazy creatures, this brilliant new book from the creators of You Can't Take an Elephant on the Bus, You Can't Let an Elephant Drive a Digger and You Can't Call an Elephant in an Emergency is riotous, laugh-out-loud fun!
You Can't Take an Elephant on Holiday Press Reviews
Praise for You Can't Take an Elephant on the Bus;
Brilliantly funny -- Abi Elphinstone
You will laugh out loud - Guardian
Everything that you could wish for in a picture book: humour, ridiculous situations and imagination-stimulating scenarios. Quite frankly, this is picture book writing and illustration at its very best - Being a Mummy
If you loved this, you might like these...