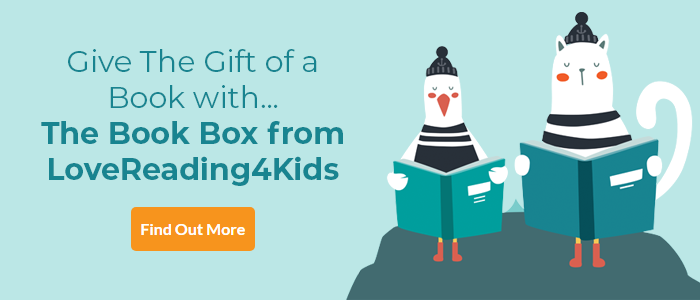 Time to Tidy Up Review
Share the art of tidying up with your little one
Penny Tassoni, leading Early Years education consultant, author and trainer, presents a picture book with simple words and engaging full-colour illustrations by Mel Four that puts a positive spin on why tidying up can be part of the play! Time to Tidy Up helps young children build on their behaviour and routines when it comes to tidying up. It also includes a page of practical advice and tips for practitioners, carers and parents making it the perfect resource for supporting this essential self-care skill.
Other Info
The Time to...is a series of clear and well-illustrated books for very young children to share with their parents and carers. The books are inclusive, embracing all elements of society and offer an instructive and supportive resource for those caring for pre-schoolers.
Time to Tidy Up Synopsis
Playtime can involve a wealth of resources from toys and blocks to books and paint, but sometimes putting all of these items away can be a battle.
Time to Tidy Up Press Reviews
What a great resource - I need these books in my life. -- Kate Pankhurst - Author of the 'Fantastically Great Women' series
A highly recommended set of books to have in your Early Years setting or on the bookshelf at home. -- Kathy Brodie - Early Years professional, consultant and trainer
With positive language through the books, children will find them fun and likeable with joyful and inclusive illustrations to match. -- Rosalind Millam - Professional Association for Childcare and Early Years
I love these books and can't wait to read them with my two boys! -- Adrian Bethune - Author of 'Wellbeing in the Primary Classroom'
If you loved this, you might like these...