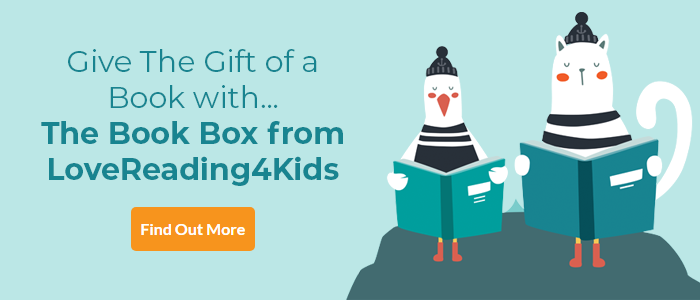 The Bolds Go Green Review
Give a hoot and don't pollute!
July 2021 Book of the Month
It's time for the sixth and final instalment of Julian Clary's much-loved children's book series The Bolds! Teddington's wildest family of hyenas have decided to do their bit for the planet and go green. They're reducing, reusing and recycling as much as they can. Not all of their eco-friendly ideas are welcome, though - especially when it comes to 'watering' the neighbours' front garden with wee ....
The Bolds Go Green Synopsis
An eventful trip to the charity shop leads to a new rescue adventure for the Bold family, and an old friend returns with an unexpected list of demands. Can the Bolds keep their cool as temperatures rise?
Since the first release in 2015, The Bolds books have followed the adventures of a hilarious family of hyenas who live in disguise as humans, using elaborate techniques to hide their secret lives, whilst living in a very ordinary suburban house in Teddington. Illustrated by the brilliant David Roberts, the series is packed with jokes, eccentric characters, cunning plots and flamboyant outfits, and has captured the imaginations of readers young and old.
The Bolds Go Green Press Reviews
"I wish we lived next door to the Bolds!" Davina McCall
"Laughs from the first page to the last" The Week Junior
"Clary writes at a quick-fire pace, with short, snappy sentences and lots of jokes" Telegraph
"Bursting with fun" Guardian
"Glorious' Daily Mail
"Heaps of fun" Heat