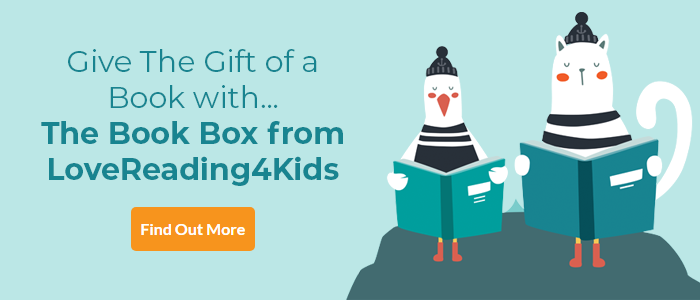 Cows Go Boo! Review
Farmyard fun and games in a raucously entertaining romp
We all know what cows do on a farm, whether it's Old Macdonald's or someone else's: they go 'Moo!', cows go, 'Moo!'. Well, meet the cows on Farmer George's farm: these cows go … wait, where did all the cows go? A perfectly placed turn of the page here reveals these cows going, 'Boo!', and very loudly! The joke is repeated three times for maximum comic effect before Farmer George works out a way to take back control. It will come as no surprise to readers that the cows still outsmart him and have the last, 'Moo!'. A lot more anarchic than the average picture book farmyard tale and all the better for it, this demands to be read loudly and repeatedly. Kids will love it!
Other Info
A hilarious twist on a farm animal noise book where the cows cause havoc on the farm!
On Farmer George's farm, the pigs go 'oink', the sheep go 'baa', and cows go... wait, where did all the cows go? These cheeky cows have taken to sneaking up on Farmer George and shouting 'BOO!' Luckily, George knows just how to put his impolite herd to good use...
Packed with bold and energetic illustrations by Fred Blunt.
Cows Go Boo! Synopsis
Cows Go Boo! by Steve Webb
Cows Go Boo! Press Reviews
Will keep readers giggling... plenty of opportunities for storytime jumps and laughs - Kirkus Reviews
If you loved this, you might like these...