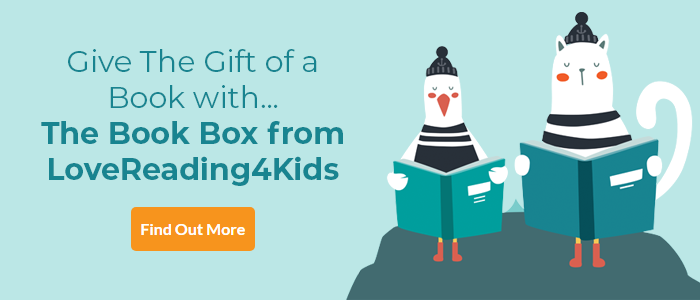 Attack of the Giant Baby! Review
Can anyone defeat this Giant Baby and bring peace back to the kingdom?
A Julia Eccleshare Pick of the Month July 2021
A giant baby is on the loose and everything in the Kingdom is about to be destroyed! He tramples the forest and flattens houses and bridges, he sits on the train station and shakes the passengers out of a double decker bus. Neither the soldiers or the airforce can stop him. As he approaches the castle, the King and Queen shake in terror and call a meeting of all their best advisors. What is to be done to save the kingdom? Only the Princess has an answer. As she keeps saying, he is only a baby…Young readers will love this playful and imaginary realisation of a familiar family drama which is vividly captured in Bruce Ingman's large scale illustration which blend real and imaginary worlds perfectly.
Attack of the Giant Baby! Synopsis
Watch out! A Giant Baby has been spotted in the kingdom! Summon the special advisors. Send out the knights in shining armour. Let loose the monster-size bear!
Can anyone defeat this Giant Baby and bring peace back to the kingdom?
A hilarious celebration of playtime and imagination, sure to entertain young and old alike. Featuring loveable characters, daring deeds and exciting adventures, this larger-than-life, laugh-out-loud picture book is perfect for igniting giant imaginations and destined to be a repeat read at bedtime.
If you loved this, you might like these...