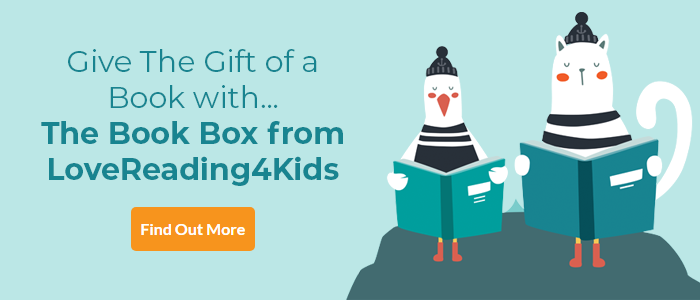 SLAM! You're Gonna Wanna Hear This Review
A joyful celebration of the spoken word scene
Shortlisted for the CLiPPA (CLPE Children's Poetry Award) 2021
Nikita Gill brings together exciting new poets, all well known to poetry audiences but many making their first appearance in print; the judges hail this as a book to excite young people about all the potential of poetry, curated with skill and passion.
SLAM! You're Gonna Wanna Hear This Synopsis
It's time to reclaim poetry.
Collected by international poetry sensation Nikita Gill, SLAM! You're Gonna Wanna Hear This is a joyful celebration of the ground-breaking poets making their voices heard in the spoken word scene.
Empowering, inspiring and often hilarious, SLAMs are a platform for well-known and emerging talent from all walks of life where every style of poetry has a home.
With poets such as Raymond Antrobus, Sophia Thakur and Dean Atta guest starring alongside up-and-coming poets, this is the perfect introduction to the world of modern poetry. Each poet will introduce their poem, tell you a little bit about themselves and give you a tip for preparing brilliant performance poetry.
SLAM! You're Gonna Wanna Hear This Press Reviews
SLAM was one of the best poetry collections I've read in a long time. With some poems leaving me in tears and others imparting feelings of joy, these poets have done an incredible job at showing why vulnerability can help us connect and empower. It serves as a beautiful introduction to anyone wanting to explore the spoken word poetry in its written form. -- Jaspreet Kaur, award-winning poet and author of Brown Girl Like Me
A life-affirming and transformative collection, curated by a huge talent -- Aisha Bushby, author of A Pocketful of Stars