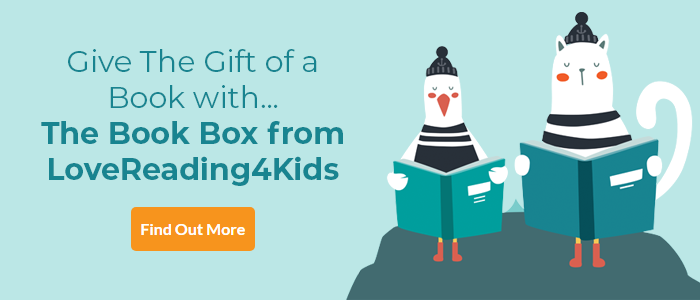 Other Info
Our Kids Reader Review Panel loved the first in this series, Endling: The First - you can read their reviews here!
Endling: Book Three: The Only Synopsis
Endling #3: The Only is the third book in an epic middle grade animal fantasy series by Katherine Applegate, Newbery Medal-winning and #1 New York Times bestselling author.
Two mighty armies are preparing for war, one led by a murderous great cat and the other by a cruel, power-hungry tyrant. But a third army is quietly growing, an army led by a young girl, an army of peace. Not so long ago Byx, a dairne, was the timid youngest pup in her family.
But since her family were all slaughtered by the cruel Murdano, Byx has had to leave her own kind and finds herself at the forefront of a peaceful army, serving her friend and leader, the young Lady of Nedarra. Can the courage and heart of these young friends really stand in the way of two great armies? Can peace prevail over war?
Endling: Book Three: The Only Press Reviews
Praise for the series;
Applegate effortlessly constructs her fantasy world, briskly moving readers through its imaginative details while creating winning, unique characters... A bracing, propulsive read that will be a challenge to keep on the shelf. - Booklist (starred review)
A sweeping fantasy epic for the middle grade set that will have readers clamouring for a follow-up -- starred review - School Library Journal
Readers will fall in love with Byx and race with her through Nedarra, breathless and eager, thinking deeply all the way - New York Times
The gripping first instalment of Applegate's new fantasy trilogy assembles a motley crew in a suspenseful, tautly drawn quest. - Publishers Weekly (starred review)
Applegate skillfully builds a fully realized world of intrigue and wonder without ever letting up on the story's quick pace. A savvy choice for readers of fantasy. - Kirkus Reviews (starred review)
If you loved this, you might like these...