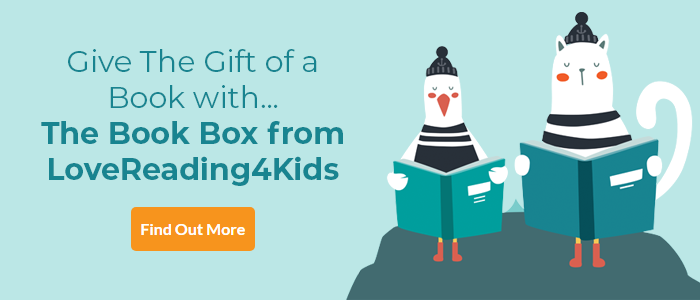 In The Pit and Pop Pop Pop! Review
Reading Scheme : This book focuses on the phonemes /m/, /d/, /g/ and /o/
Pink level 1
Two stories in one. The first about a little boy called Sam who loses increasingly valuable things into a pit, from a tin to his father and the second story about a disastrous attempt by a father to make popcorn for his son Tim.
I loved the fact that both stories had a surprising ending. A lot of stories for young children have happy predictable endings, but here in the first story, the problem isn't resolved, and in the second, there is a very amusing twist. I think this makes the stories more engaging and offers more to chat about. Both stories are very simply written with a clear font and perfectly phonetic language making the stories achievable for the emerging reader. I like the fact that although the text is simple, the illustrations are detailed enough to provoke discussion, particularly with the use of speech bubbles. There is a helpful list of hints in the front with guidance on vocabulary and phonemes. A lot of thought and planning has clearly gone into these stories, and I am sure they will make a valuable addition to the early years bookshelf.
In The Pit and Pop Pop Pop! Synopsis
In The Pit
A tin in the pit. A pot in the pit. And a dog in the pit! How will Dad get all of these things out of the pit?
Pop, Pop, Pop!
Snacks are fun to make - especially when they go pop! What snack is Tim making with his dad?
This book is aligned with phase 2 of L&S
• 12 pages & 2 stories per book
• 3–5 words per page
• Mainly monosyllabic CVC words
• Repetition level: very high
If you loved this, you might like these...