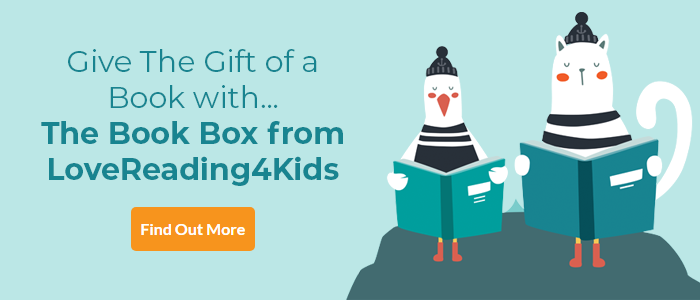 Other Info
Young Samurai: The Way of the Warrior is the first book in this blockbuster series by Chris Bradford
Young Samurai :The Way of the Warrior Synopsis
August 1611. Jack Fletcher is shipwrecked off the coast of Japan - his beloved father and the crew lie slaughtered by ninja pirates. Rescued by the legendary sword master Masamoto Takeshi, Jack's only hope is to become a samurai warrior. And so his training begins. But life at the samurai school is a constant fight for survival. Even with his friend Akiko by his side, Jack is singled out by bullies and treated as an outcast. With courage in his heart and his sword held high, can Jack prove himself and face his deadliest rival yet?
You can learn more about Chris Bradford and his books at www.youngsamurai.com.
Young Samurai :The Way of the Warrior Press Reviews
. . . a fantastic adventure that floors the reader on page one and keeps them there until the end. The pace is furious and the martial arts detail authentic -- Eoin Colfer
A beautifully written, excellently researched and thoughtfully presented work . . . Chris Bradford has caputered the essence of what it meant to be samurai -- Sensei Akemi, eldest daughter of an old samurai family and Lecturer of Japanese Culture
A really exciting, action-packed martial arts adventure . . . the fast pace and attention to detail makes this a wonderful read for all children, whether they are involved in martial arts or not -- Steve Cowley, 6th Dan Instructor Kyo Shin Taijutsu
If you loved this, you might like these...