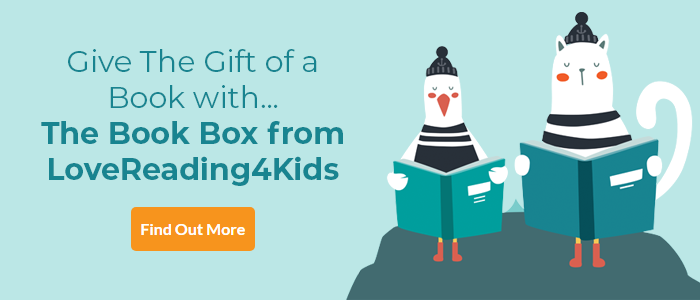 Dogs: Understanding Your Very Best Friend Review
Revealed – the secret life of dogs
If you want to know how your dog's brain works, this is the book for you. Author Dr John Bradshaw is a biologist and anthrozoologist and an absolute expert on how dogs understand the world. With the help of Rusty, a terrier, he explains how dogs use their noses to 'see' things, how they communicate with each other (and us) and just how much they love their owners! It's fascinating whether you have a dog or not, but if your best friend has four legs, then it's a must have. After you've read the book, you'll know so much about the best ways to keep your dog happy and why they behave the way they do. It's a really accessible read and black and white illustrations by Clare Elsom make it even more appealing.
Dogs: Understanding Your Very Best Friend Synopsis
Learn about the secret life of dogs from pet expert Dr John Bradshaw. Join Rusty, the terrier, as he goes about his day with his family. Discover how Rusty sees and mostly smells the world around him. Rusty uses his amazing nose to recognise his friends - human and dog! - it tells him where to find something tasty to eat and how to get back to his owner.
Find out how Rusty's family make him feel loved and safe, when he meets new people and other dogs, or is left at home alone. After a day with Rusty, you'll know exactly how to be your dog's best friend.
If you loved this, you might like these...
All versions of this book
About Dr John Bradshaw
John Bradshaw (Author) Dr John Bradshaw is one of the world's leading experts on the behaviour of domestic dogs and cats. For more than two decades he led the Anthrozoology Institute, the UK's foremost group studying pet/owner interactions, and latterly was also head of animal welfare science at the University of Bristol. John has received numerous honours and accolades for his studies, including the RSPCA Award for Outstanding Contributions to Animal Welfare Science (2018). He is the author of the Sunday Times/New York Times best-sellers In Defence of Dogs/Dog Sense, and its follow-up Cat Sense. Over the past 10 ...
More About Dr John Bradshaw
CHECK OUT OUR INDIE AND SELF PUBLISHED BOOK REVIEW AND PROMOTION SERVICE
Read More
×