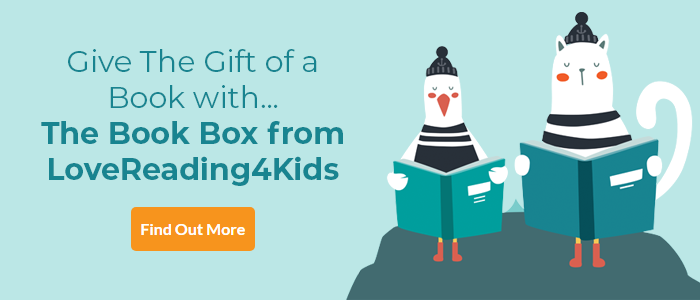 The Lights that Dance in the Night Review
A magical, lyrical ode to the soul-stirring beauty of the northern lights, and to the landscape and animals of the Arctic
Yuval Zommer's enchanting picture book conjuration of the majesty of the northern lights and Arctic landscape is a seasonal delight that little ones will want to return to time and time again.
Both the poetic text and magically stylised illustrations are mesmerising. This is a beautiful book to read aloud to share the wonders of the northern lights, and also a book children will adore poring over in their own time, delighting in the illustrative details while reciting the beguiling text. Much like the lights it describes, Zommer's language dances - it skips off the page and over the tongue. The story is also suffused in a sense of light-through-darkness hope and togetherness. With subtle sparkles on its cover providing additional seasonal appeal, this is an utter joy.
The Lights that Dance in the Night Synopsis
In this wonderfully festive picture book, Yuval Zommer imagines the Northern Lights' fleeting journey from space to Earth and how they weave a special magic for the animals and people living in the frozen lands below.
The Lights that Dance in the Night Press Reviews
Praise for Yuval Zommer's The Tree That's Meant to Be:
Internal rhymes, a simple text, glitter and atmospheric scenes make this picture book a treat. - The Sunday Times Best Children's Books of the Year 2019
Praise for Yuval Zommer's A Thing Called Snow:
A lyrical tale which holds great hope and warmth. - Picture Book Blogger
Stunning artwork accompanies this story of best friends Fox and Hare as they journey through the forest on a quest to discover what snow is. A seasonal celebration of the natural world. - Sunday Express
If you loved this, you might like these...