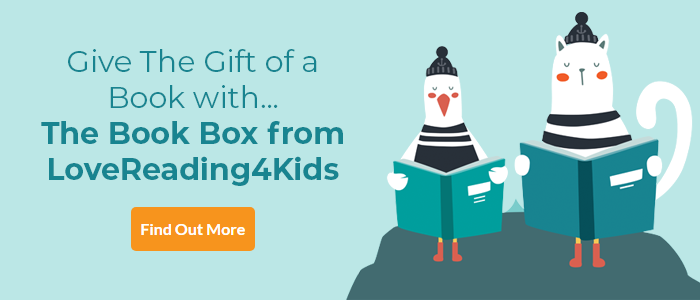 The Little Fir Tree Review
Beautifully illustrated new version of a Hans Christian Andersen classic brings a message of hope and new life
From an original story by Hans Christian Andersen
Deep in the forest, a beautiful little fir tree is unhappy with his lot. He wants to be big and tall like the other trees, and then to become a sturdy cabin or a ship sailing across the sea. So busy is he wishing his life away that he doesn't notice all he has – the precious moments in the beautiful forest with his friends, the birds, flowers and butterflies. When at last he is tall and beautiful, he is cut down and taken to be a Christmas tree in a family home. It doesn't end there however, and there are more twists in the story, more sorrow for the little tree which prompts him to reconsider what's really important. Christopher Corr allows the little tree a happy ending and there's much in his version of the classic story for children to think about. The illustrations are bright and bold, full of vibrant colours, their folk-art style perfect for this story which is both simple and reflective.
The Little Fir Tree Synopsis
Deep in the forest, there lived a beautiful little fir tree who longed to see the world. When the tree is taken to town at Christmas, it feels like all his dreams have come true. But what will happen the day after?
Find out in this beautifully illustrated modern retelling of Hans Christian Andersen's festive tale. When he was surrounded by the splendour of nature, the little fir tree could only think about what he wasn't and what he didn't have and couldn't see. After the initial excitement of venturing out, though, he finds that the world isn't quite what he expected.
As the story of the little fir tree unfolds - brought to enchanting life with the colourful, folk art-inspired artwork of acclaimed author/illustrator Christopher Corr - so does a touching lesson on appreciating what we already have and a hopeful message of rebirth.
If you loved this, you might like these...