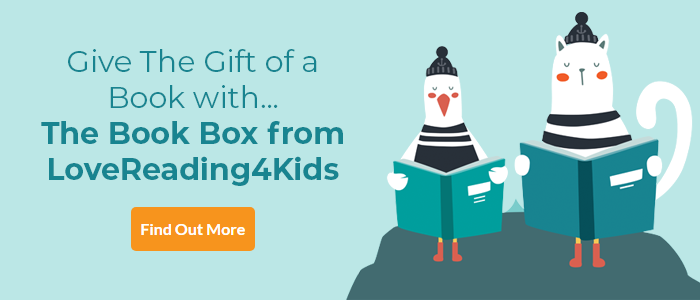 This Book is Full of Brains Review
Your brilliant brain explained
Who doesn't wonder how their brain works? This book gives you a guided tour of the human brain (and some animal ones), explaining in brightly illustrated pages what the brain does, and how, demonstrating functions of the cerebellum, the brainstem, the cerebrum and the different lobes (frontal, parietal, temporal, occipital). The information is clearly presented via perfectly pitched text and illustration and is thoroughly engaging, accessible and stimulating. There are tests to try out yourself and ingenious representations of new scientific understanding of the brain. It finishes with a look into the future and what might be next for neuroscience and, having read this, lots of youngsters will be eager to keep learning more.
Other Info
Since 2014, Little House of Science have been using their fun after-school clubs, workshops and holiday camps to teach STEM-related subjects to children from age 3 to 12.
They use their engaging, interactive approach to teach kids about space, biology, engineering, geology and loads of other subjects. They now present their first book, exploring the incredible wonders of the brain.

We've got some great stuff related to this book in our KidsZone.
Head over there and check it out now.
This Book is Full of Brains Synopsis
Every day, you use the ultimate supercomputer ... your brain!
Join Little House of Science on an access-all-areas tour of the body's brilliant command centre. Using fun exercises and experiments that are easy to do at home, and presented with simple, easy-to-follow illustrations, This Book is Full of Brains is an awe-inspiring guide to this remarkable organ. Discover the gruesome history of neuroscience, check out the inner workings of animal brains and find out all about the remarkable things the brain can do. How fast can a thought travel?
How do senses work? Why do we sleep? Find out the answers to these questions and many, many more.