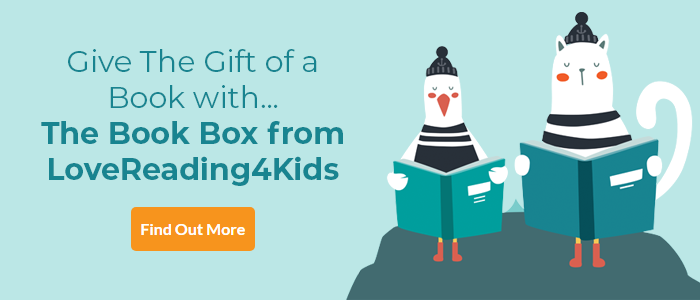 Wolfbane Synopsis
The grand finale to the prize-winning adventure series that has changed the lives of millions of readers.
Breathtaking world-building on an epic scale. Pure escapism at its best. It is early spring, a turbulent, perilous time of sudden storms, frozen river fractures and drifting ice. Fleeing from a demon intent on devouring his souls, Wolf is swept out to Sea far from the Forest and his pack. The ocean too teems with danger: sea wolves, sharks and hunters of the deep, and the demon is gaining ground. Torak and Renn must race to save their pack-brother, battling the harsh, icy waves and merciless torrents. If they can't find Wolf in time, the bond between them will be severed for ever...
Run wild with Wolf Brother for the last time in a Stone Age world we all want to be part of, with three-million-copy-selling author Michelle Paver, Creator of Legends.
Read Wolfbane as a standalone adventure or as part of the well-loved series.
'Can easily be read as a standalone novel, so skilful is the storytelling ... Paver powerfully presents a world view that's magical but never primitive' Financial Times on Skin Taker 'Meticulously researched, atmospheric [...] and relentless, this instalment deservedly introduces Paver to a new generation of readers' Guardian on Viper's Daughter
Wolfbane Press Reviews
Praise for Skin Taker;
'It transports us a long way from the here and now' Sunday Times Children's Book of the Week
'Top-class storytelling in the eighth book in the stormingly good Wolf Brother series' Fiona Noble, The Bookseller
Praise for Viper's Daughter;
'Rich with descriptions of the natural world and imaginery kingdoms, a must for all Wolf Brother fans' Daily Mail
'Michelle Paver is a writer of extraordinary talent. I was enthralled, from start to finish. The storytelling was every bit as vivid and immersive as I remembered ... Michelle is in a league of her own with this series and what luck for us all that she hasn't finished with Torak, Renn and Wolf's world yet' Abi Elphinstone, author of Rumblestar
'What rich, dazzling, immersive storytelling. The landscape was so bright the light left me blinking, the details as sharp as a carved bone needle ... The best book I have read this year by a country mile. (By a wild arctic length of many wolf lopes, I suppose I should say)' - Hilary McKay, author of The Skylarks' War
If you loved this, you might like these...