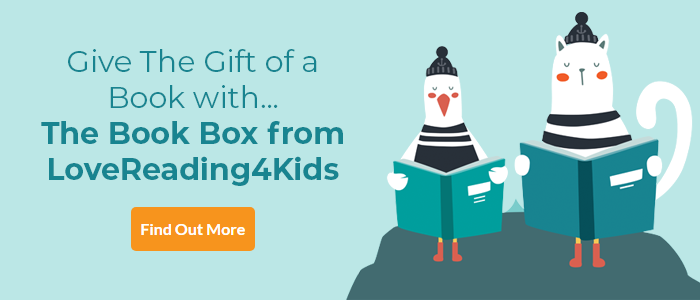 Me, In Between Review
This award-winning novel tells a universal story which will affect readers of ages.
A Julia Eccleshare Pick of the Month January 2022
Told frankly in a direct and convincing first person narrative, Me, In Between is a powerful and moving story of the very many complex emotions and situations for the narrator, Madina and also for all children like her who are displaced from their home by war. Madina is an ordinary girl living through an extraordinarily difficult situation. Everything in her life has been turned upside down – her family has no home, her father has no work and her parents dont speak the language of the new country. And then there is everything new to learn about the country she has arrived in. Madina's ambition is to fit in: to learn the language and customs of her hosts, to do well at school and, above all, to make friends. Can Madina pull all the disparate strands of her life together? Set in Austria and translated from German, this award-winning novel tells a universal story which will affect readers of ages.
Translated by Claire Storey
Me, In Between Synopsis
Madina and her family have fled war and unimaginable horror to seek asylum in Europe. Every day, she fills her diary with the truth about her new life – fitting into a new school, learning the language, her best friend Laura, and her own traumatic memories.
But though this new country promises hope and security, Madina and her family struggle to find their way, facing deprivation and humiliation in their crowded accommodation and enduring an endless wait for settled status. With her anxious father growing ever more controlling, Madina is torn between two lives. Can she build a bridge between her past and her future?
Me, In Between Press Reviews
Spare and powerful, Julya Rabinowich writes a refugee story about arriving - with an antiwar message. Not only is the simple yet powerful language remarkable, Rabinowich also writes convincingly complex and ambivalent characters - Die Zeit
An impressive novel that vividly illuminates the conflict among children and young people who are torn between two cultures and who have to find a new home. A moving story about friendship, migration and growing up in times of war and emigration - Radio Deutschlandfunk
Rabinowich gives her young heroine a strong and poetic voice. Her experiences could not have been described in a more exciting and haunting way - Radio Bremen
Madina becomes a voice for everyone who has to build a new life abroad - Neue Zurcher Zeitung
Julya Rabinowich is particularly convincing with her fictionalization; no trace of a well-intentioned refugee story, just skilfully sparse impressions from the first sentence. The style is concise yet warm ... Rabinowich portrays the self-discovery of an adolescent respectfully and sensitively - Neue Zurcher Zeitung
If you loved this, you might like these...