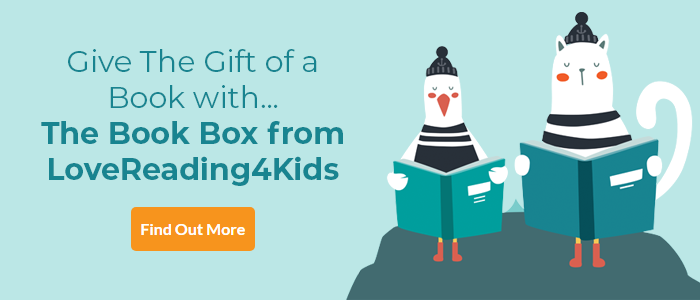 Jummy at the River School Review
A vibrant mix of classic boarding school mystery story and real-life drama
January 2022 Debut of the Month
From a fantastic new talent in middle-grade contemporary fiction, Sabine Adeyinka, based on her own experience of attending boarding school. A joyful, glorious collision of classic boarding-school story with vibrant 1990s Nigeria, irrepressible Jummy investigates an intriguing mystery as her best friend from home turns up at the school.
Other Info
Publisher, Barry Cunningham says; I wish I'd gone to a boarding school as fun as this one! It's fantastic: there are wild animals, midnight feasts, friendships and rivalries. But as well as a rousing adventure, wonderful debut author Sabine Adeyinka has written a serious story with high stakes – poverty and lack of opportunity cause real danger to characters we grow to love. Luckily we have the resourceful Jummy to put things right in the end – she's a blast! More please, Sabine – back next term?
Jummy at the River School Synopsis
Jummy has won a place at the River School, the finest girls' boarding school in Nigeria. Nothing can dampen her spirits, not even when she learns that her best friend Caro won't be joining her. By the Shine-Shine River, school is everything Jummy dreamt of, with friendly new girls, midnight feasts and sporting prizes - but when Caro suddenly arrives at the school to work, not to learn, Jummy must bring all her friends together to help.
If you loved this, you might like these...