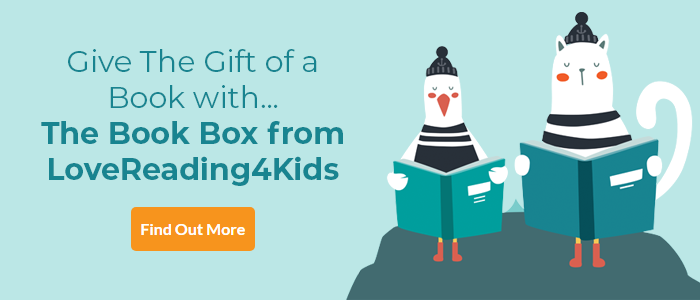 We Sang Across the Sea: The Empire Windrush and Me Review
A vibrant, joyful celebration of the dreams and achievements of one of the Windrush generation
Telling the real-life story of Mona Baptiste, a Trinidadian singer who was brave enough to follow her dreams and ambitions across the sea on the Emperor Windrush. With gloriously evocative, almost technicolour illustrations, full of life and movement, we follow Mona as she grows up on Trinidad and her growing passion for singing. She sings at festivals and carnivals and seeing an advertisement for the Windrush sailing, she persuades her parents that this is what would make her dreams come true. In England she started singing everywhere 'so people would get to know my name'. She sang in clubs, on radio and television and became highly celebrated in Europe.
Sometimes life was tough and sometimes she had ' to be quite strong' but this is a very positive inspirational story of a girl who fulfilled her dream. ' I wanted to sing for the whole world,/ and I wanted to sing for me,/That's why I got on the Empire Windrush/ and sailed across the sea' The rhythmic text is equally evocative, full of the cadences and musical lilt of the Caribbean.
Providing a brilliant aspirational role model and a useful support to history and diversity collections, this is published in good time to celebrate Windrush Day on 22 June.
Other Info
The arrival of the Windrush in 1948 is celebrated each year on Windrush Day, 22 June.
We Sang Across the Sea: The Empire Windrush and Me Synopsis
A powerfully moving and beautiful picture book about the voyage of HMT Empire Windrush from national treasure, Benjamin Zephaniah.
The hopes, dreams and bravery of the Windrush generation are expressed in this vivid story through the real-life experiences of Trinidadian musician, Mona Baptiste.
Written as a brand-new poem by Benjamin Zephaniah, the book is beautifully illustrated by the extraordinary artist, Onyinye Iwu.
Benjamin recently won a BAFTA for his Sky Arts show, Life & Rhymes, a showcase of some of Britain's finest poets This book is perfect for teaching young children about inclusivity and diversity
We Sang Across the Sea: The Empire Windrush and Me Press Reviews
Praise for Windrush Child:
'An invaluable story for any young readers who enjoy adventure and want to learn more about the Windrush generation's experience. Essential reading' Alex Wheatle
If you loved this, you might like these...