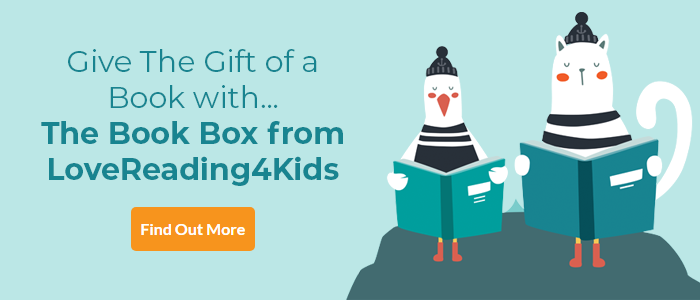 The Tale of the Whale Review
Shortlisted for the Klaus Flugge Prize 2022
Notes from the Klaus Flugge judges; A small child begins a magical journey on the back of a huge and beautiful baleen whale. Together they sail the oceans, dancing with dolphins, diving through the blue seas and exploring the ocean beds. The judges admired the way the illustrations carry the story "so that you are swimming with the whale". Padmacandra's images are full of atmosphere and beautiful to look at.
Other Info
Find out more about the Klaus Flugge Prize 2022 here
The Tale of the Whale Synopsis
'Where land becomes sky and the sky becomes sea, I first saw the whale, and the whale first saw me. And high on the breeze came his sweet-sounding song 'I've so much to show you, if you'll come along'.
Come on a magical journey of wonder and discovery from misty seaside shorelines to cold ice capped seas. This beautiful tale of friendship between a child and a whale invites us to consider our responsibilities towards the environment and makes a direct plea to end plastic pollution.
The Tale of the Whale Press Reviews
'A rolling, rhyming text that scans and richly textured images celebrate the sea through a child's lyrical journey on the back of a whale. With a concluding call to arms about clearing the plastic soup.' - The Sunday Times Culture Magazine
'Not since 'The Snowman' has a journey conjured so much sheer joy, connection and imagination... empowering and positive, a book that explores our connection with the natural world, text and images working beautifully together.' Books for Keeps, Book of the Week
If you loved this, you might like these...