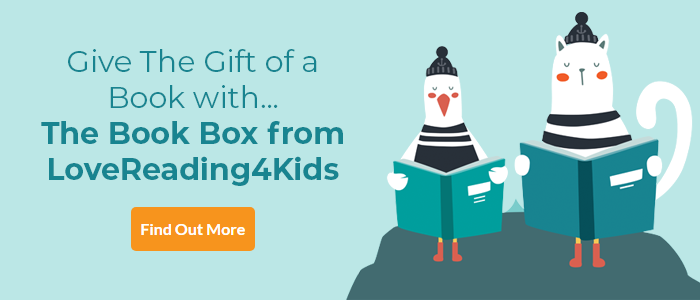 The Muddy Puddle Teacher Review
A playful way to create an outdoor Early Years curriculum
What a brilliant book. I have never taught forest school myself but have often worked in schools where outdoor learning is valued and enjoyed. Having read this book, I have to say I am quite inspired to join in! As Sarah Seaman says in her introduction, outdoors, a child will talk more, laugh more, socialize more and be creative and imaginative. Just what we want for our little people.
The importance and benefits of outdoor learning has been recognised and practiced for some time. This book would certainly give anyone the confidence to proceed. It is cleverly set out, packed with new and creative ideas for those who already enjoy outdoor learning with early years children. The concept of Muddy Puddle teaching is set out in 13 clear chapters, laid out to cover the varying experiences a teacher might have, different budgets and resources, and the difference type of outdoor space available. The chapters are punctuated with lots of facts, useful links, books and websites and ways to access free resources.
There are fantastic ideas for how to use basic equipment imaginatively and lots of cross curricular activities. There are ideas throughout to develop both a child's gross motor and fine motor skills. Many of the activities are differentiated. There are lots of ideas that could lead to related and extended topics, project starters and helpful illustrations.
It is clear from reading this book that Sarah Seaman is an extremely experienced and passionate teacher who delivers her ideas in a thoughtful and helpful way. I think she should now write a 2nd book for KS 1&2. We should all be outside a lot more!

We've got some great stuff related to this book in our KidsZone.
Head over there and check it out now.
The Muddy Puddle Teacher Synopsis
The Muddy Puddle Teacher gives you everything you need to create an engaging, active and inclusive outdoor curriculum for your Early Years setting. Based on the well-loved Muddy Puddle Teacher Approach and following the Three Muddy M's - mother nature, mental health and getting more kids moving - this handbook is jam-packed with simple outdoor activities for every season.
There are step-by-step instructions and full-colour photographs to demonstrate the activities. Whether you're a forest school enthusiast or just getting started in taking your teaching outside, there are plenty of inspiring ideas to benefit children and save you hours of preparation time. Using natural and upcycled materials, the activities in this book span key EYFS topics as well as PSHE themes, from muddy maths and literacy to muddy meditation and yoga. From making rhyming word strings with leaves to creating witches' kitchens and small world eco-villages, every activity is ideal for delivering a fun and effective session while inspiring a love of nature and raising environmental awareness.
Perfectly adaptable to all outdoor spaces, this book will transform your Early Years practice in an affordable, sustainable way.
The Muddy Puddle Teacher Press Reviews
'This beautiful, full-colour book is packed with practical, easily accessible ideas and activities, whatever your budget or type of outdoor space. Sarah's humour and delight in the outdoors shines through every page. A fantastic addition to every bookshelf, whether you're a fully committed Muddy Puddle Teacher or if you're only just dipping your toe in the water. - Kathy Brodie, Host and founder of Early Years TV
'The Muddy Puddle Teacher is a fantastic resource for anyone who's looking to engage in the wonders of the natural world. Sarah's enthusiasm for her subject is infectious and the book provides comprehensive means of making the most out of what lies beyond your doorstep.' - Ben Faulks - Author, actor, producer and co-creator of Cbeebies' 'Mr Bloom's Nursery'
If you loved this, you might like these...
All versions of this book
About Sarah Seaman
Sarah Seaman, aka the Muddy Puddle Teacher, began her career in the TV industry working for CBeebies and CITV. After retraining as a teacher and completing an Education MA, Sarah spotted an opportunity in outdoor learning and The Muddy Puddle Teacher Approach was born. This methodology empowers teachers to embrace outdoor education, and supports children who don't respond as well to conventional methods. The Muddy Puddle Teacher Approach is used in hundreds of schools across the UK, as well as in the US, Canada and Australia. Find out more at www.themuddypuddleteacher.co.uk or search for The Muddy Puddle ...
More About Sarah Seaman