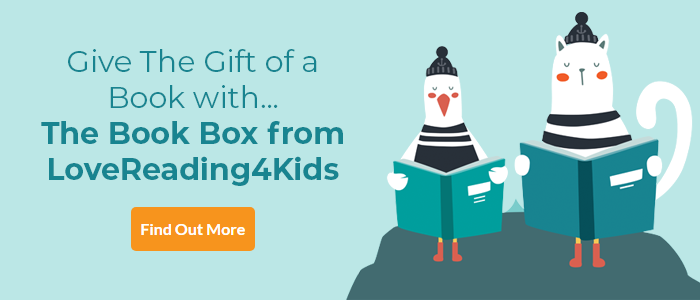 It's our Business to make a Better World Review
Real life children across the world show that business can be sustainable and make a difference
The latest title in the Changemakers series offers another inspirational collection of 12 real-life stories from across the globe. The author herself set up a company to build bridges between rural communities and the global fashion market and has selected some brilliantly diverse examples here of sustainable enterprises working to improve the world. As in the previous books, each story has a beautifully illustrated double page spread with lively images of busy young people. The layout guides your eyes to the fact boxes and nuggets of information that describe succinctly the problem and how the young person set about changing things. Covering genuinely global topics such as reducing paper waste, period poverty, sustainable farming and green energy through to fashion and healthcare, the examples show that children are making a difference to the future of our world with their resourceful actions. Inevitably the amount of information on each scheme is brief but, at the back of the book, the reader is directed to all the project websites that they can access 'with the help of an adult' for more information, which will be useful for teachers and older pupils.
They can also find ten suggestions of how they could help to build a more sustainable world and ten ways to be a responsible consumer. This refreshingly positive series strikes just the right note to energise and engage young eco-warriors and will be a useful support to environmental studies.
It's our Business to make a Better World Synopsis
Meet kids just like you whose acts of social enterprise are raising awareness around our responsibility to people and the planet. Learn about the work they do and discover how the future of our world starts here... with you.
This non-fiction picture book includes a how-to-help section, with simple steps to inspire young readers to take action at home and at school.
With a foreword from crochet prodigy Jonah Larson.
It's our Business to make a Better World Press Reviews
I love how a positive, contagious voice and succinct writing style is combined with beautifully detailed illustrations. Each spread tells its own story, bursts of inspiration and shows children that they too can make a difference; even at a young age - Kids Book Review
If you loved this, you might like these...
All versions of this book
About Rebecca Hui
Rebecca Hui is a social entrepreneur whose important work has been recognized by Forbes 30 Under 30, TechCrunch, Stanford Social Innovation Review, Echoing Green, Girlboss Foundation, Unreasonable Institute, Stanford-StartX and WGSN.
More About Rebecca Hui