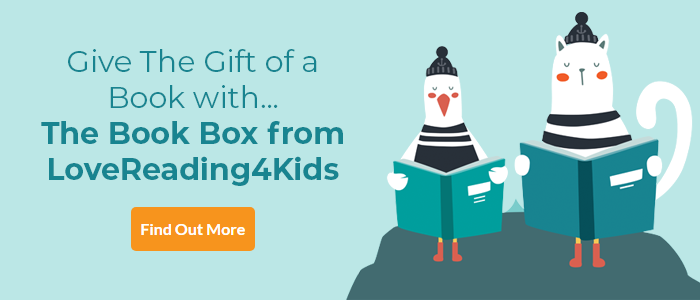 Mystery in the Palace of Westminster Review
Political manoeuvring and cross party cooperation explored in this middle grade mystery. Theo is an ordinary teenage boy. Except he happens to live in Downing Street and his father is the Prime Minister. Theo is struggling to navigate his school life with the weight of his family's expectations when, during a school trip to the Houses of Parliament, the parliamentary mace is stolen. Forming a new friendship with Sammy, a classmate with a different background and ideals seemingly from across the political divide, can the pair of students beat the Police to discover who the thief is before the government crumbles and Theo's life is turned upside down again? 'Mystery in the Palace of Westminster' by Sarah Lustig is an interesting and adventurous mystery which will entertain young readers while also introducing new information about the different roles within the government and the Houses of Parliament. On top of the mystery of the missing mace we see the personable story of the impact of constant media scrutiny and political upheaval on a family. In a way that allows the reader to sympathise with Theo, we see his struggles to find his footing at school and live up to his father's expectations while understanding his privileges in comparison to Sammy and her more ordinary life. I think that this book would be a great introduction to politics while also offering a twisting mystery to entertain readers.
Charlotte Walker, A LoveReading4Kids Ambassador
Mystery in the Palace of Westminster Synopsis
Theo Duncan is just an ordinary student. Except he also happens to be the son of the Prime Minister, Will Duncan. When the parliamentary mace is stolen from inside the Houses of Parliament, Theo is determined to help his dad get it back. Forced to find help, he forms an unlikely team with the new girl at school, Sammy Jhor, even though she is a supporter of the opposition party. Theo and Sammy spy on government officials, sneak through the corridors of Downing Street and pursue the thief through the Palace of Westminster. But when the evidence points to suspects at the highest levels of government, finding the thief could threaten Will Duncan's leadership. Can they find the mace – and the thief – before the government is brought to its knees?
If you loved this, you might like these...
All versions of this book
CHECK OUT OUR INDIE AND SELF PUBLISHED BOOK REVIEW AND PROMOTION SERVICE
Read More
×