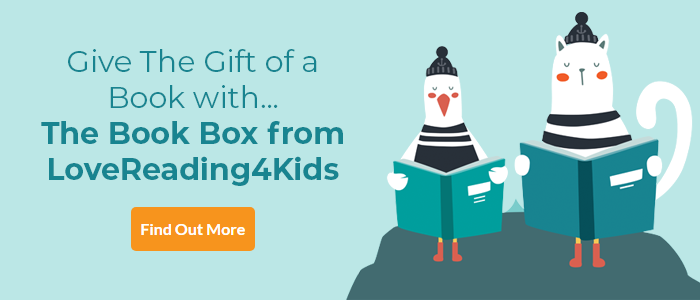 Stop The Train Review
This is a tense, fast-moving adventure story set just over a hundred years ago in the American mid-west. When the trains cease to stop at a settlement the livelihood of the families there are at stake and the community get together to put things right whatever the cost. It's sure to bring laughter and tears to the reader and the quality of the writing will live on in the readers' mind long after finishing this original novel.
Stop The Train Synopsis
It's 1893 and for Cissy and her family, a new life beckons on the prairies of Oklahoma and they and their fellow settlers prepare for steady business alongside the Red Rock Railroad track. But when they refuse to sell their land to the railroad company, the boss swears that his trains will never stop in Florence again. How will they ever make a living now? Cissy and her friends, family and neighbours vow that they will make the train stop - by whatever means are necessary, no matter how dangerous that may prove to be.
Stop The Train Press Reviews
'...a tense, fast-moving adventure story, sustained to the very last page, with an inspiring sense of community spirit.' Financial Times

'With its great depth and texture, its masterful dialogue and description it is the work of a great writer which will move readers to tears and laughter. I cannot recommend it strongly enough.' Times Educational Supplement

'For a really good read, look no further than this excellent, unpredictable and engrossing novel from a genuine master of the imagination.' The Independent

If you loved this, you might like these...
CHECK OUT OUR INDIE AND SELF PUBLISHED BOOK REVIEW AND PROMOTION SERVICE
Read More
×