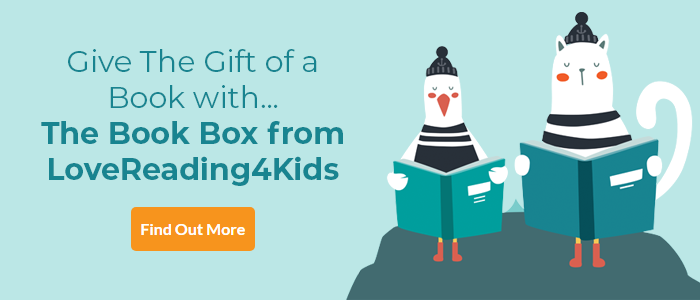 The Declaration (audio CD) Review
CD Audio. A powerful, gripping and tense futuristic novel about a world which has gone mad, a world where life is forever except for the likes of Peter and Anna (who shouldn't be there at all according to the declaration) who are struggling to escape the past in order to find a better future. The Declaration is a chilling, dystopian view of how life may be in the not too far off future, reminiscent of Margaret Atwood's The Handmaid's Tale and PD James's The Children of Men but written for a young teenage audience. It's a novel that highlights many issues which affect us today in modern Britain: the obsession with youth and beauty; our pill-popping culture where each ailment can be remedied with some unknown chemical cure; the over-population of the earth; our age-old fear of teenage culture. The author, Gemma Malley has expressed quite brilliantly and concisely these many different issues in this ground-breaking, mesmerizing and compelling novel.
Click here to see more books from Gemma Malley.
The Declaration (audio CD) Synopsis
Anna Covey is a 'Surplus'. She should not have been born. In a society in which ageing is no longer feared, and death is no longer an inevitability, children are an abomination. Like all Surpluses, Anna is living in a Surplus Hall and learning how to make amends for the selfish act her parents committed in having her. She is quietly accepting of her fate until, one day, a new inmate arrives. Anna's life is thrown into chaos. But is she brave enough to believe this mysterious boy? This is a tense and utterly compelling story about a society behind a wall, and the way in which two young people seize the chance to break free.
If you loved this, you might like these...
CHECK OUT OUR INDIE AND SELF PUBLISHED BOOK REVIEW AND PROMOTION SERVICE
Read More
×