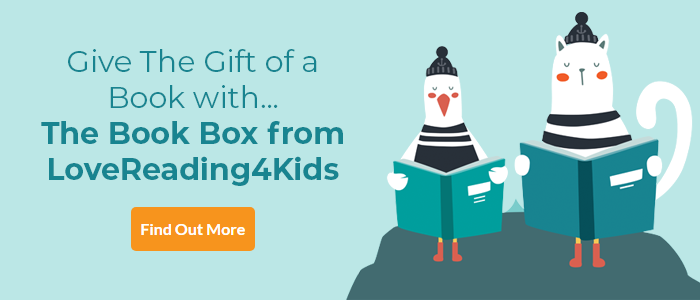 Greek Myths Review
This title is a beautifully written and illustrated collection of Greek myths containing seventeen famous tales full of love, loss, greed, envy and bravery. Beautifully written by Ann Turnbull and illustrated by Sarah Young, this collection of seventeen Greek myths is truly something to treasure. The timeless stories are told with great freshness and there is a good balance between the gentler myths and the ones packed with battles and monsters. It is a wonderful collection and a perfect introduction to the fascinating world of Greek mythology, brought to life by one of our finest writers together with an exciting new illustrator.
Greek Myths Synopsis
A collection of seventeen Greek myths. It features stories of Theseus and the Minotaur, Persephone, King Midas, Ariadne, Orpheus and Eurydice, and Echo and Narcissus.
Greek Myths Press Reviews
'One word keeps coming to mind when looking at this book: lavish. Sixteen well-known stories are presented here, in a book positively overflowing with brightly coloured illustrations. Generous use of gold makes the book feel even more special, and the only danger, if you buy it for a child, is that you may not be able to bring yourself to give it away.' - The Bookbag.co.uk
'Ann Turnbull's re-tellings are as elegant as the book's classically influenced illustrations by Sarah Young... The production - from the cover dusted with shimmering gold to the white text on the back page when Orpheus enters the underworld - makes this volume a work of art.' Nicolette Jones, The Sunday Times
'A generous large-format hardback that feels like a treat. Here are some of the greatest stories ever told... A book for keeps.' The Herald

If you loved this, you might like these...