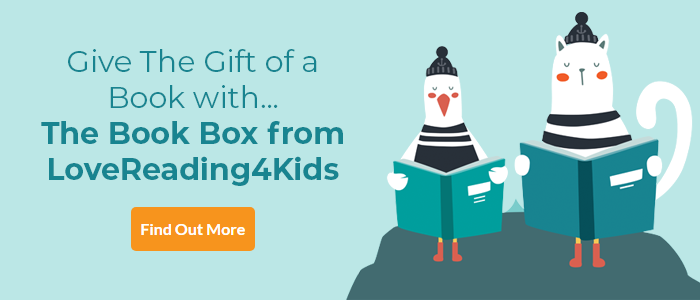 Twelve Minutes to Midnight Review
December 2012 Book of the Month
A thriller with a fast-paced cinematic style, Twelve Minutes to Midnight is an electrifying story from an exciting new author featuring a feisty 13 year old heroine. It is the first book in a must-read series for fans of Philip Reeve, Marcus Sedgwick and Anthony Horowitz.
Other Info
Kirsty Stansfield of publisher Nosy Crow says: "I was hooked from the first sentence. The writing really pulls you in – you can hear the carriages racing over the cobbles and the rustle of the Victorian ladies' skirts. I don't think I looked up from the page till the final full stop. Gripping indeed!"
Twelve Minutes to Midnight Synopsis
Penelope Tredwell is a thirteen-year-old orphan heiress of the bestselling magazine, The Penny Dreadful. Her masterly tales of the macabre are gripping Victorian Britain, even if no one knows she's the real author. One day a letter she receives from the governor of the notorious Bedlam madhouse plunges her into an adventure more terrifying than anything she ever imagined.
If you enjoy a Victorian adventure you might also be interested in a new series The Battles of Ben Kingdom by Andrew Beasley. Click here to download an extract of the first book The Claws of Evil.
Twelve Minutes to Midnight Press Reviews
"An enjoyable read set in Victorian England with a lead character who I adored … I am already excited about getting the next instalment." - The Overflowing Library
"A gripping story which brings Victorian London vividly to life." - parentsintouch.co.uk
"Really pacey historical thriller with a great sense of eerie Victorian atmosphere" - The Bookseller
If you loved this, you might like these...