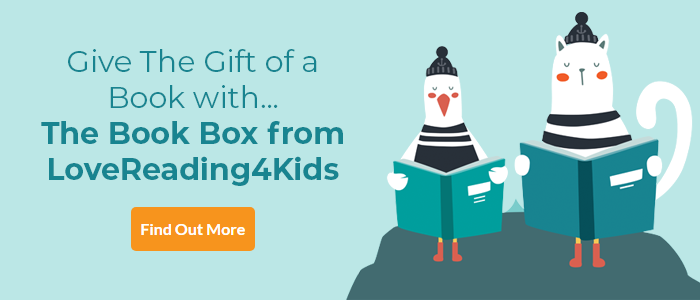 A Greyhound of a Girl Review
Shortlisted for the CILIP Carnegie Medal 2013 & the 2012 Guardian children's fiction prize.
Best-selling Roddy Doyle has written a wonderful, funny and warm-hearted family story about the dying of a granny which weaves together the lives of four generations and a little bit of ghostly mystery too. Mary's relationship with her granny and the feelings she has about her death will touch the heart of readers of all ages.
Hilary Murray Hill, Managing Director of Scholastic Children's Books, says, "I am delighted that Roddy has brought this wonderful novel to our list. A Greyhound of a Girl is a timeless story capturing the atmosphere and relationships of a very recognisable family; its themes will touch every kind of reader .."
A Greyhound of a Girl Synopsis
Scarlet, Mary, Tansey, Emer. Mothers and daughters heading off on a car journey. one of them dead, one of them dying, one of them driving, one of them just beginning. They're going back to the past on a matter of life and death. Meet 12 year old Mary and her beloved grandmother who is nearing the end of her life. Letting go is hard - until Granny's long-dead mammy appears at Mary's door, returning to help her dying daughter say goodbye.
A Greyhound of a Girl Press Reviews
'This is really top class writing for the whole family.' The Telegraph
'Doyle's dialogue is masterful -- pithy, clever, direct -- and is one of the great joys of reading this book.. I would recommend this masterful family drama with a ghostly twist to any reader aged 10 or over. And to parents. It may be short, but it packs a lasting punch.' Irish Independent
If you loved this, you might like these...