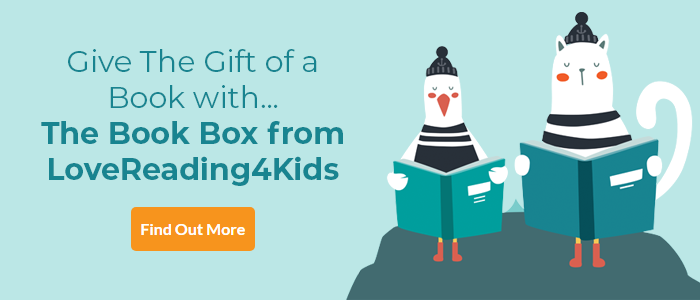 LoveReading View on Blade 4: Endgame
Blade has done all he can. But it's not enough. Men are swarming over the city hunting him. And his enemy is still free. But Blade isn't finished yet. He has strength in him for one more fight. And it's got to be now. Revenge isn't sweet ... it's just necessary.
Book four in the unmissable Blade quartet.
Complete the series with Blade 1: Enemies, Blade 2: Flight, and Blade 3: Firestorm.
Blade 4: Endgame Synopsis
Revenge isn't sweet. It's just necessary. Blade has done all he can - shaken up the city, turned the gangster bosses against Hawk, his most dangerous enemy, and given the police the information they need to destroy the man for ever. But it's not enough. Hawk is still free, still powerful, and more angry than ever. He has men swarming over the city in search of the boy who has betrayed him. For Blade it's now or never. Time to stand and fight. The question is - does he have the will to defeat the man who has always won? Previously published in two parts as Blade: Cutting Loose and Blade: Risking All, this is a stunning new package for this groundbreaking series. Narrated by Blade himself, be prepared to enter his world. It's not pretty ...it's urban, real, and dangerous.
Blade 4: Endgame Press Reviews
Thrilling and exhilarating Teen Titles
As sharp as its title suggests, this is a relentless and brilliant page turner. The Bookseller
Sharply written without a wasted word. Irish Independent

A remarkable and riveting series. Books for Keeps

A modern classic. School Librarian
Startlingly original - there's nothing like it out there at all. I truly can't praise this series highly enough. TheBookbag.co.uk
Stunning new thriller. Publishing News



If you loved this, you might like these...