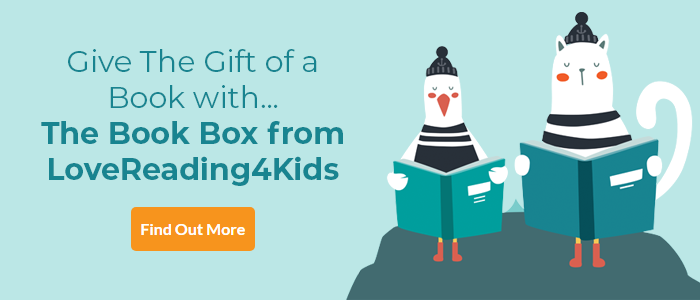 The Passionflower Massacre Review
The vulnerability of adolescents who want to belong is sharply captured in this scary story of Matilda's terrifying encounter with a dangerous cult. Working on a fruit farm, Matilda feels she's found a way of life that allows her to escape from the protection of her parents and their expectations. But there's something very sinister that Matilda overlooks before it's almost too late for her to pull out.
The Passionflower Massacre Synopsis
A chilling novel of faith, forgiveness and retribution, from the author of Fleshmarket. Eighteen-year-old Matilda is looking forward to the freedom her summer away from home this year will offer. Freedom from her oppressive parents, freedom from the guilt and anger she feels over her brother's death some years ago. When she arrives at the fruit farm deep in the idyllic Devon countryside, the super-nice people, and Matt, the gorgeous guy she's already bonded with, make it all seem too good to be true. And soon the people who run the farm, the 'lilies' as Matt calls them, are pulling the vulnerable Matilda closer into their group, singling her out for special attention, feeding her delicious cake and tea, seducing her with their loving concern. These people seem to understand her, she can tell them anything and she feels part of something at last. So when they want her to join them in the big house they all live in on the hill, and meet their leader, Peter, she is ready and willing. She doesn't realise that she is dangerously involved in a religious cult, and that she is being brainwashed and drugged in preparation for a mass suicide, planned by the pathologically driven Peter. He's going to burn all of them alive, because he believes it will save their souls for God. Will Matilda escape? What has happened to Matt? Twenty-five years later, Peter is about to be released from prison. Has he been punished enough? Has he been forgiven? An old woman has been visiting him in prison. She has her own ideas of God's will, faith and justice. Who is stronger? Who is right? Who will win?

If you loved this, you might like these...