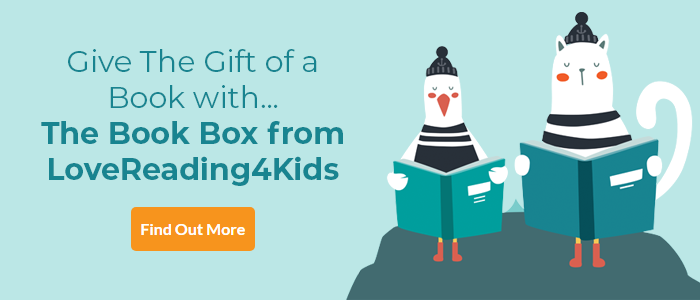 Question Everything! Synopsis
CRITICAL LITERACY SKILLS FOR ALL! We live in an information jungle! Join us to find your way through it with essential critical literacy skills. From spotting fake news to solving mysteries and investigating disasters, you will be able to THINK FOR YOURSELF and QUESTION EVERYTHING!
Question Everything! Press Reviews
Love the clever conceit and sense of play brought to information literacy in QUESTION EVERYTHING ... timely exploration around issues like fake news and verified information. Highly recommended! -- Jake Hope August - Non-fiction Book of the Month: A stunning and well-constructed book that provides everything a KS2 child needs to know about spotting fake news, discerning facts from fiction or opinion, identifying hyperbole, and being rational about statistics. Not only a good buy for the school library, but this is also an excellent resource for PSHE in years 5&6 and ideal to spark off discussions, independent research, and non-fiction writing. -- Tom Tolkien Already a huge fan of Real-life Mysteries/Disasters by the same authors, I'm not surprised that this little book is packed with relevance and presented in an incredibly engaging way. Just what non-fiction should be. Brilliant. -- Ben Harris This would be a brilliant resource for any key stage 2 class to use to support a sequence of English sessions; IT lessons on safe use of online resources and social media and PSHE.
About Susan Martineau
Susan is an author, editor and first-class fact finder who writes creative and educational books for children. Her book, Real-life Mysteries, is the winner of the Blue Peter Book Award for Best Book with Facts 2018. Vicky Barker is b small publishing's art director and a Blue Peter Book Award winning illustrator for Real-life Mysteries. Vicky Barker graduated from Liverpool John Moores University and has designed and illustrated for publishers such as Usborne, Egmont and Catnip. For b small publishing, Vicky has illustrated the STEM Starters for Kids series, Paper Toys, Infographics for Kids, FACTS, Geographics and many more.
More About Susan Martineau
CHECK OUT OUR INDIE AND SELF PUBLISHED BOOK REVIEW AND PROMOTION SERVICE
Read More
×