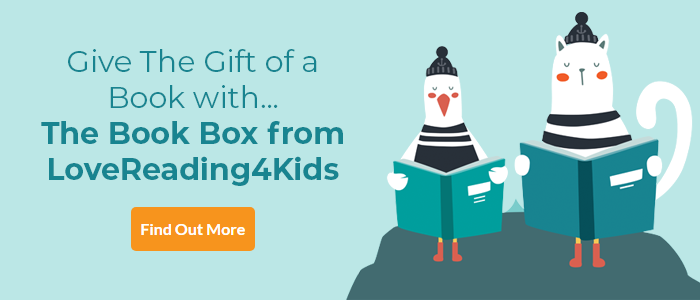 Tease Review
May 2014 Debut of the Month
*** This book contains a strong storyline which centres around teen suicide A gripping and thought-provoking story that goes right to the heart of the extremes to which the powerful emotions of adolescence can lead. A teen suicide and the bullying that seems to have gone before it must be explored and explained even if everyone thinks they know how it happened. When Emma hangs herself Sara Wharton is blamed. Not for the action but for being a central cause of it. But was she? Sara her own way of looking at it; she is sure of where blame lies. But, she tells her story, Sara begins to consider the events differently.
Other Info
A Piece of Passion from Naomi Greenwood, Senior Commissioning Editor On first appearance Tease seems a familiar story: popular mean girls torment the new girl until the new girl kills herself. We think we know the story – popular and unpopular, in and out, bully and victim. But as you read on, it becomes clear that this is no ordinary take on high school bullying. Tease is told from the perspective of the bully, through Sara's unreliable, twisting narrative. As the real truth is teased out, you're forced to re-evaluate your perceptions every step of the way as the thin line between bully and victim is exposed. It's one manipulative read. You'll cringe, judge, sympathise and feel all kinds of love and hate for Sara. And that's what makes this an addictive, divisive, provocative, important read. I'm thrilled that we're publishing Tease this year, and I can't wait to hear what readers have to say about it, because Tease is one of those books that gets people talking – and everyone has a different opinion. I wonder what yours will be?
Tease Synopsis
Emma Putnam is dead, and it's all Sara Wharton's fault. At least, that's what everyone seems to think when Sara, along with her best friend and three other classmates, has been criminally charged for the bullying and harassment that led to Emma's shocking suicide.
Now Sara is the one who's ostracized, already guilty according to her peers, the community and the media. But Sara is sure she hasn't done anything wrong. Emma brought it on herself. Emma stole Sara's boyfriend. Emma stole everyone's boyfriends. Surely Sara was the victim, not Emma.
During the summer before her senior year Sara is forced to reflect on the events that brought her to this moment - and ultimately consider her role in an undeniable tragedy. And she'll have to find a way to move forward, even when it feels like her own life is over.
To read an interview with Amanda about the reasons which compelled her to write her book click here.
Tease Reader Reviews
Teens love to read and so in addition to our Lovereading expert opinion some of our Lovereading4kids Reader Review Panel were also lucky enough to read and review this title.
If you loved this, you might like these...