Art
Unlock your inner artist with the books in our Art section. Great, practical books to help kids to get creative...books to help parents introduce children to the world of art and artists. There's something for all kids from 3+.
This Month's Featured Art Books

7+ readers
9+ readers
11+ readers
What is art? How does art tell stories? Where do artists get their ideas from? Open this fascinating book to discover explosive ideas, wild colours, unexpected views and amazing works of art by world-famous artists. Includes Usborne Quicklinks to specially selected websites where you can take a virtual tour of a gallery, look at famous paintings up close and much more. Published in association with The National Gallery, London.
Other Art Books
Filter:
Baby and Toddler
3+ readers
5+ readers
7+ readers
9+ readers
11+ readers
13+ readers
YA readers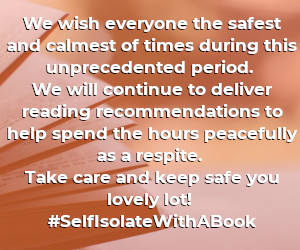 With the holidays looming on the horizon, why not plan some time for some art and some artists and perhaps include a trip to a local art gallery? It's a great way to fire their imagination for painting and drawing. To help them get the most out of it we have range of practical books suitable for a variety of ages, and other lovely books that will 'help the whole family get into art' …
NEW INDIE AND SELF PUBLISHED BOOK REVIEW AND PROMOTION SERVICE LAUNCHED!
Read More
×