Humorous
Are you a fan of Humorous books? Check out all of our Humorous book selections, read reviews, download extracts and you can order the book too!
This Month's Featured Humorous Books

Baby and Toddler
3+ readers
You can rely on Sue Hendra and Paul Linnet to put a fresh and funny take on the festive season. The creators of Supertato have another surprising, comic central character in this super-silly story: a rogue Christmas tree! All the other houses have a decorated Christmas tree in their window – the one at number 32 is pink – but at number 34 the tree has put its foot down and is refusing to play its part. The baubles are in despair, pleading with it to get into its pot and play its part, to no avail. Fortunately, the tree is as vain as it is stubborn, and not too bright either, and the decorations find a way to trick it into behaving. Where else will you be able to enjoy the sight of baubles and tinsel chasing a Christmas tree round the house? Told in rollicking rhyme this is a Christmas must-have.

3+ readers
5+ readers
December 2019 Book of the Month | A Julia Eccleshare Pick of the Month November 2019 | The delightful Meerkats are back for a new and special Christmas adventure. Everyone in the Meerkat family is excitedly getting ready for the perfect Christmas in their home in the Kalahari Desert. But Sunny is sure that something is missing. Well, many things! His Book on Christmas tells him that the perfect weather needs to be snow, the perfect presents have to be in a huge pile, the perfect dinner has to include well-boiled sprouts while the perfect music to accompany it all has to be Christmas carols. Donning his Christmas hat, Sunny sets off on an adventure to find somewhere more Christmassy. Visiting his friends around the world, Sunny finds that some have snow, some have presents, some have sprouts but all have something missing …
Other Humorous Books
Filter:
Baby and Toddler
3+ readers
5+ readers
7+ readers
9+ readers
11+ readers
13+ readers
YA readers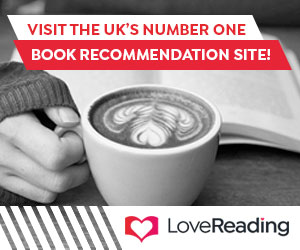 NEW INDIE AND SELF PUBLISHED BOOK REVIEW AND PROMOTION SERVICE LAUNCHED!
Read More
×