Shannon Messenger - Author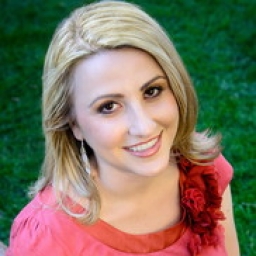 About the Author
Shannon Messenger graduated from the USC School of Cinematic Arts, where she learned-among other things-that she liked watching movies much better than making them. She's studied art, screenwriting, and film production, but she realized her real passion was writing stories for children. She's the New York Times and USA TODAY bestselling author of the award-winning middle grade series, Keeper of the Lost Cities, as well as the Sky Fall series for young adults. Her books have been featured on multiple state reading lists, published in numerous countries, and translated into many different languages. She lives in Southern California with an embarrassing number of cats.
Photo Credit: TK
Featured books by Shannon Messenger

7+ readers
9+ readers
Sophie is the odd one out at school and even in her family. Not only is she super-smart with a photographic memory, but she can read minds too. So when she discovers she's not actually human, strange as that is, things suddenly start to make sense. With a new friend, Fitz, also not human, she travels to another world to discover more about who she really is. Meanwhile, in the human world, strange fires are causing terrible problems – can Sophie help? And even in her new home, she's in danger, thanks to the mysterious secrets buried in her memories. A riveting story that will really appeal to fans of magic, adventure and mystery.
Twitter Updates
If this is your author page then you can share your Twitter updates with your readers right here on LoveReading
Find out more
NEW INDIE AND SELF PUBLISHED BOOK REVIEW AND PROMOTION SERVICE LAUNCHED!
Read More
×