This month we are celebrating the exciting, action packed books of Chris Bradford, entertaining middle-grade readers for the last twelve years.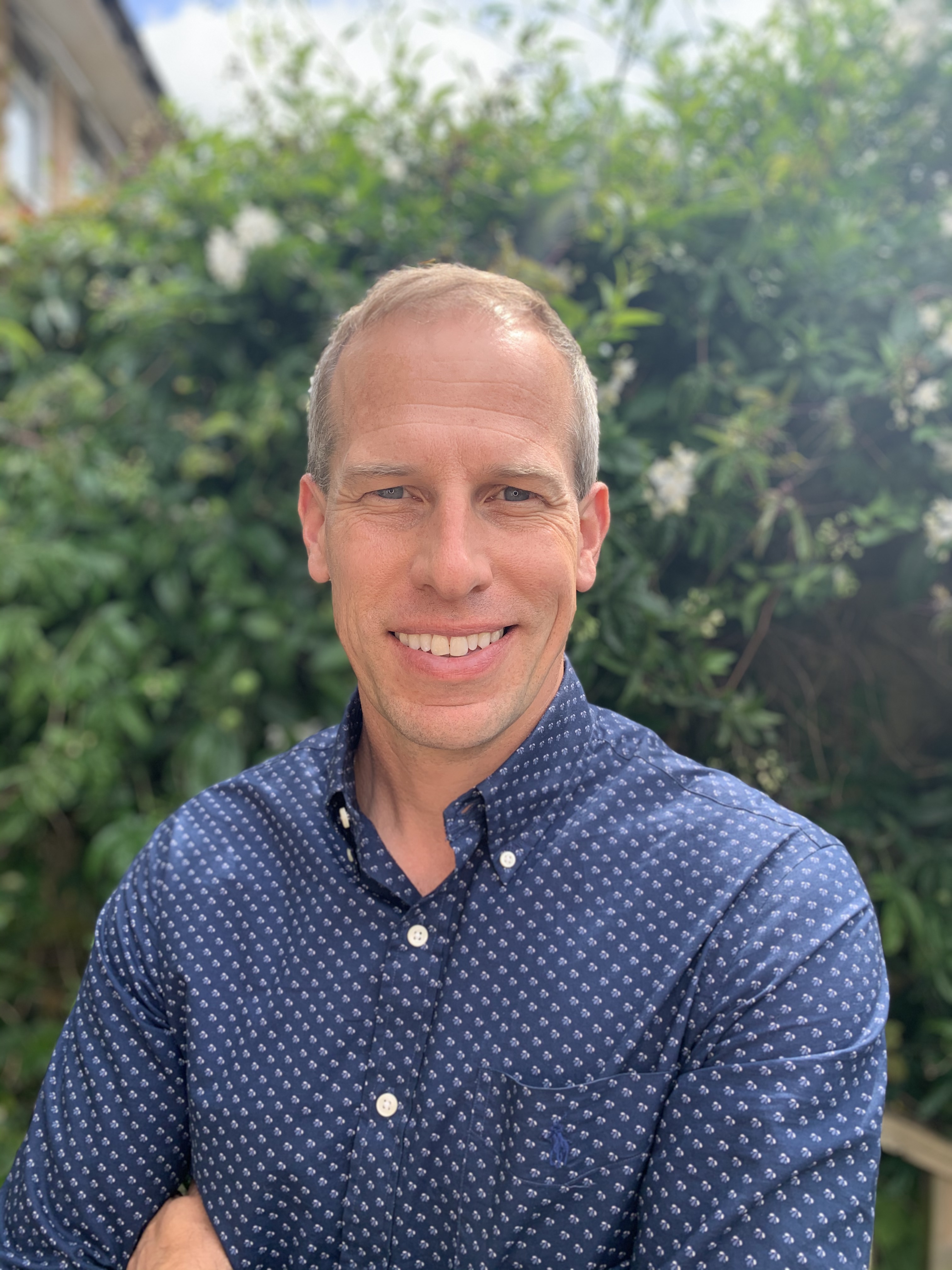 Fans of Chris Bradford's adventure books will be thrilled to hear about his new Soul Series, a brand new action-packed martial arts trilogy. The series starts in explosive style with The Soul Hunters as fantasy meets history - and the action never lets up. With epic plot twists, the story follows Genna a fiesty heroine, a master in samurai and a battle across time to save mankind.
Chris's books are always popular with our Kids Reader Review Panel , and this latest story is no exception. Lucas Blake, age 11, thinks it is "A thrilling and gripping read… for those who don't mind gruesome action. The chase to save the light of humanity is on!" And Barney Clark, age 9, was hooked, "This book had some unexpected twists that made this book un-guessable."
Our expert reviewer, Andrea Reece is also a fan, and adds "Few authors know more about pace, combat and all-out excitement than Bradford and this will delight his legions of fans, and even more besides."
Not only on the page, Chris Bradford lives an action packed life himself and is a self-confessed adrenaline junkie. He's thrown himself over Victoria Falls on a bungee cord, out of an airplane in New Zealand and off a French mountain on a paraglider, but he's always managed to land safely – something he learnt from his martial arts training.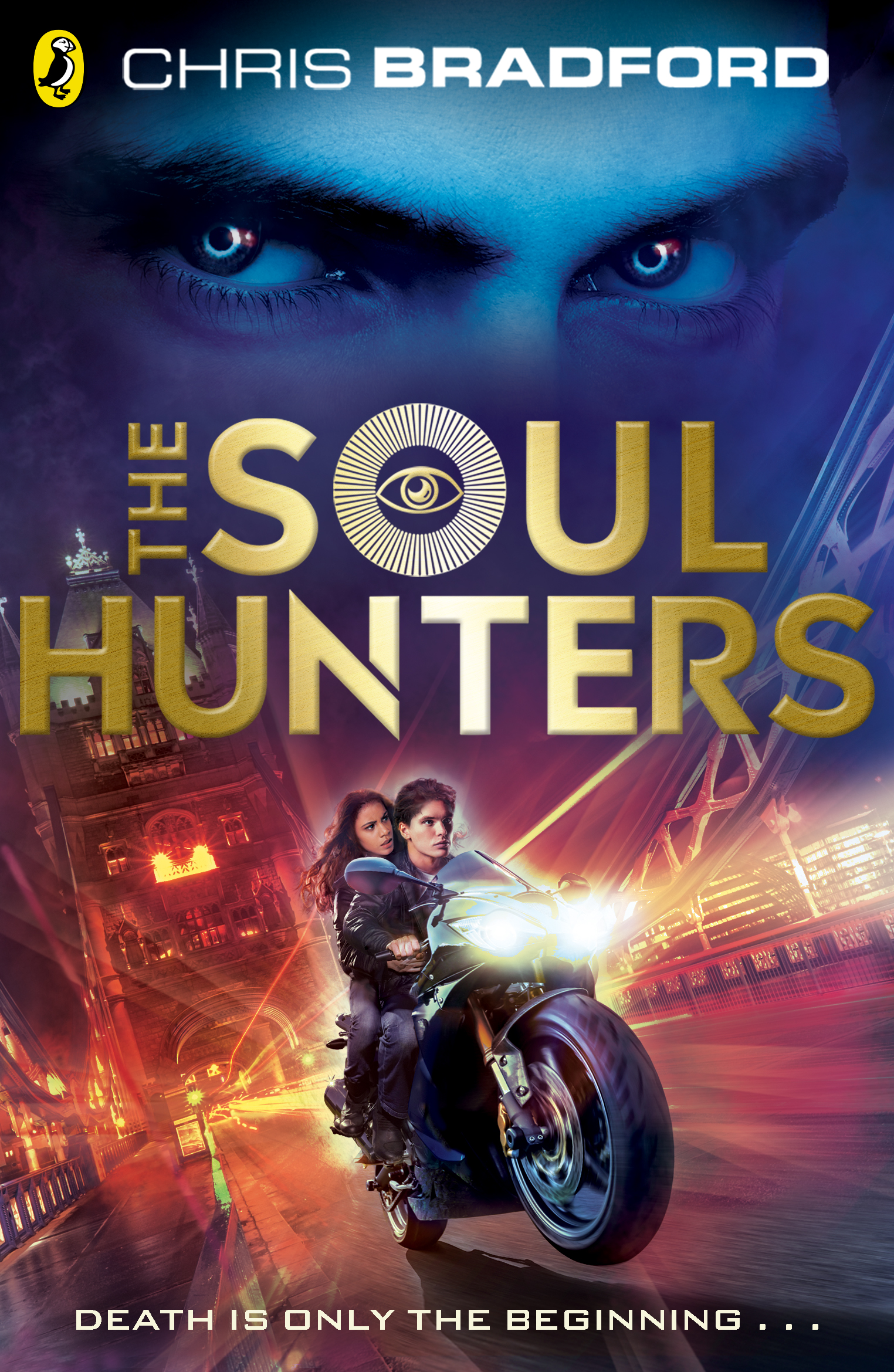 This passion for martial arts has been a significant influence on the themes of his books and he uses what he describes as 'method writing' to bring a believable edge to his books, which are all carefully researched and detailed.
For the Soul Series, Chris travelled extensively to experience the cultures that feature in the series - from living with the Shona people in Zimbabwe, to trekking the Inca trail, to meditating in a Buddhist temple amid the mountains of Japan.
Aged seven, Chris joined a judo club and since then he has trained in karate, kickboxing, samurai swordsmanship and has earned his black belt in Tai-jutsu, the fighting art of the ninja. Chris was a student of Sensei Akemi Solloway, the eldest daughter of an old samurai family, descended from the Karo of Iwatsuki Castle, near Tokyo. This was all invaluable knowledge when Chris began writing his award-winning and hugely popular Young Samurai series, which began with The Way of the Warrior published in 2008. The series of nine books follows the adventures of young Jack Fletcher who trained to be a samurai warrior after near-death in a shipwreck off the coast of Japan in 1611
The Bodyguard series followed (for which Chris enrolled on an intensive close-protection course to become a qualified professional bodyguard!) and a number of books for Barrington Stoke who specialise in pubishing accessible books, particularly suitable for struggling and dyslexic readers. Favourites include the action-packed Ninja series, the Bulletcatcher trilogy and the sci-fi scorcher, Virus.
Chris's best-selling books are published in over 25 languages and have garnered more than 35 children's book awards and nominations.
You can find expert reviews and extracts for a selection of Chris's books below - plus you can find out what the kids think too as many have also been reviewed by our Reader Review Panel.