This month we are thrilled to welcome Konnie Huq, creator of the brilliantly funny Cookie series, as our Guest Editor.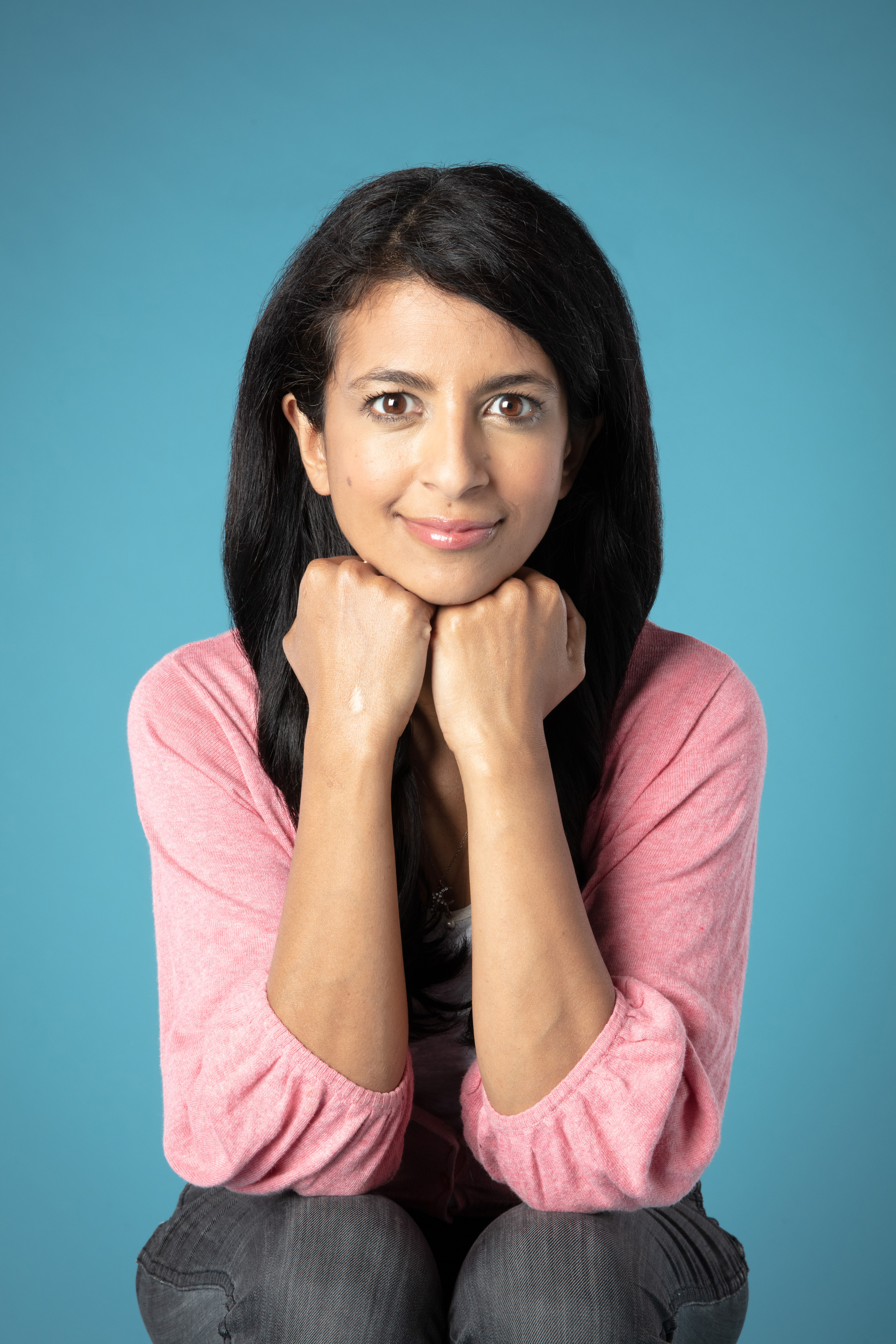 Konnie Huq will be well known to you as the longest-running female host of Blue Peter, presenting from 1997 to 2008. Her show highlights include a visit made to Bangladesh to meet some of her extended family and in the 2004 Summer Expedition to India she danced as an extra in the Bollywood film Musafir. As part of the 2004 Welcome Home appeal, Konnie visited Angola with a charity helping to reunite children separated from their families due to war. After making the difficult decision to leave Blue Peter, Konnie worked in tv and radio until she launched into the children's book world with Cookie and the Most Annoying Boy in the World.
Konnie was born in London to Muslim parents who had emigrated from Bangladesh in the 1960s. She is the youngest of three girls and was drawn to arts and culture from an early age - her first Blue Peter appearance had come at the age of 14 when she sang a solo as part of the National Youth Music Theatre! Resisting the lure of the stage, Konnie focused on her studies, taking A'levels in physics, maths and chemistry then read economics at Cambridge University.
Konnie shares a love of STEM subjects with the star of her books, Cookie. The series is full of energy and fun, fully illustrated throughout by Konnie in a cartoon style that complements the text. With jokes on every page, madcap science experiments and a host of lively, lovable characters, the Cookie books are irresistible reading for 7+.
You can find more science themed books in Konnie's recommendations below, but first she writes a letter to her readers.

Konnie gave us her Five Favourite Books of All Time :
Superfudge by Judy Blume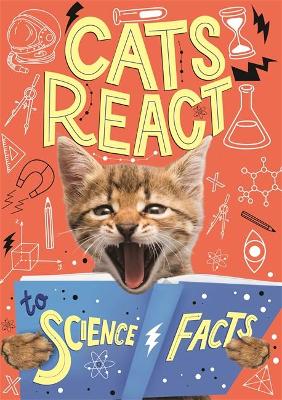 This book got me into reading. It's actually a sequel but I picked it up one wet break at school and couldn't put it down.
To Kill A Mockingbird by Harper Lee
This is one for older kids. It was the first book I read when I was young that addressed grown up themes and I really loved that.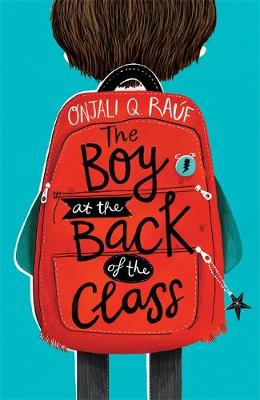 Cats React to Science Facts by Izzi Howell
This is a book for very young kids that love laughing at silly things but also good for getting them interested in science early. My kids love asking questions and are very inquisitive but are also a bit bonkers. They loved this when it first came out.
The Boy at the Back of the Class by Onjali Rauf
A really lovely, moving book about a refugee boy that comes to the UK. Fab for understanding the plights and lives of others.
Mickey and the Animal Spies by Anne Miller & Becka Moor
Any super sleuths, code breakers and animal lovers out there, this is the book for you. A story, puzzles and interactivity all in one!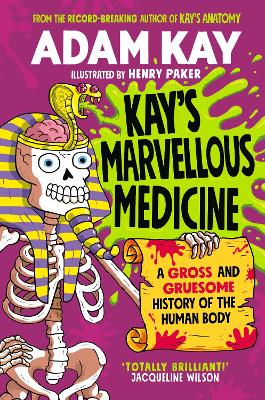 And Konnie's bonus Book of the Month Recommendation is Kay's Marvellous Medicine by Adam Kay
This book is brilliantly funny and educational too. It taught me loads I didn't know about the history of medicine and all its disgusting mistakes. It had me laughing out loud. Did you know collecting finger nails could make you extremely rich in the olden days, if you wanna know why, get the book!
Thanks Konnie! Some great recommendations there.
You can find a Konnie's books below, plus we have been lucky enough to ask her a few questions about the new Cookie story, her own school days and her greatest Blue Peter challenge.