Black History is our History. Black History is World History and it is pertinent that we still call October Black History Month. For almost 40 years Black History Month has been an opportunity to focus on and recognise the contributions made by generations of black people. In recent years our school curriculum and published literature has begun to truly reflect the story of black and Afro-Caribbean people, and although we mark BHM we also look forward to a day when we don't need to condense black history into 31 days in autumn.
Black History Month was established in the UK in 1987, and has been successful tool to highlight the achievements and important role black and Afro-Caribbean people have made to the UK and throughout the world. Through education, we will tackle racism.

When first initiated there was limited teaching in our schools about black history however we are lucky that there are now a great number of informative, challenging and entertaining books that celebrate black culture and explore black history.
Here are some of our recent favourites; from thought-provoking picture books and gritty stories of teenagers battling against racism to informative non-fiction titles that challenge racism and celebrate achievements.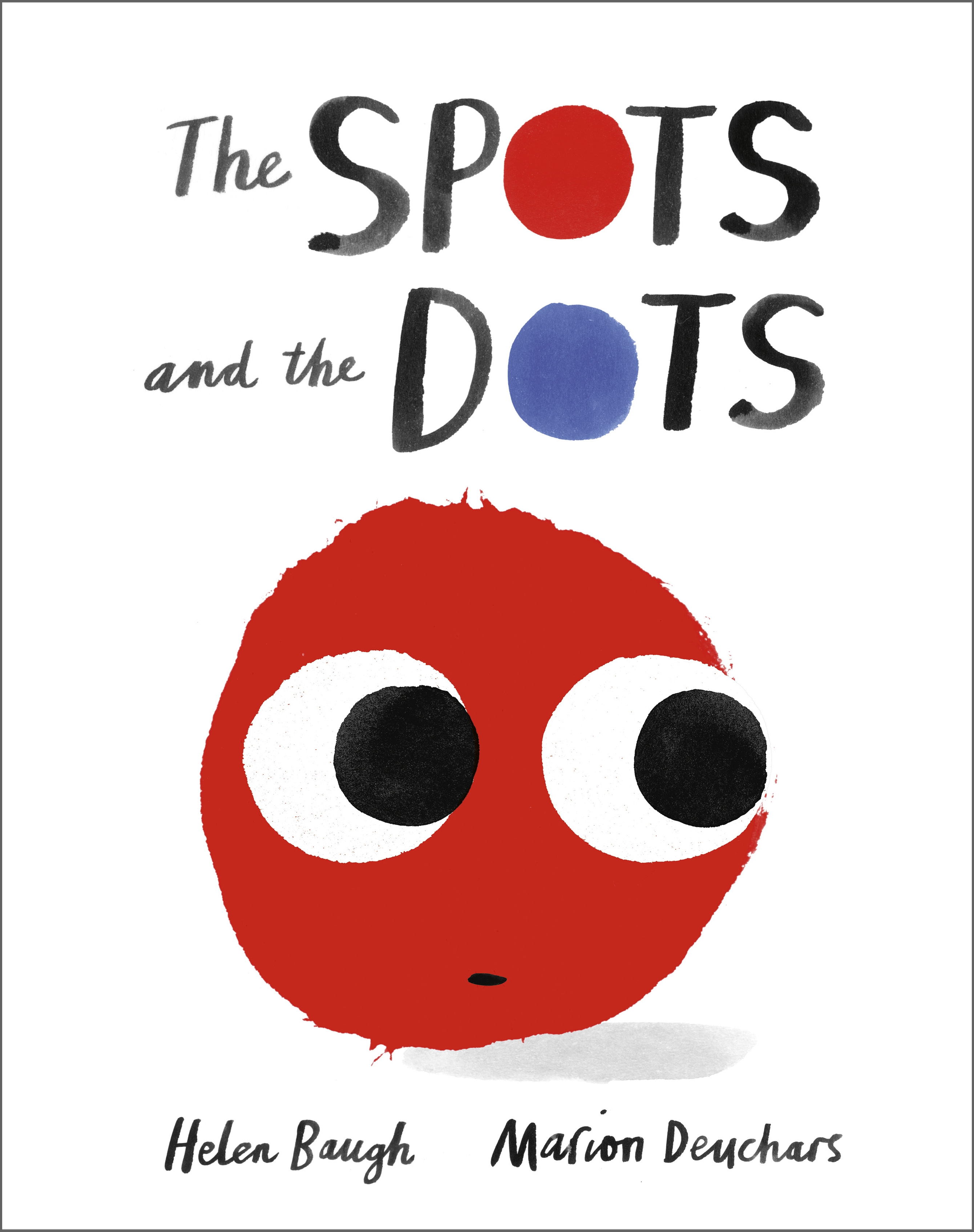 The Spots and the Dots by Helen Baugh illustrated by Marion Deuchars
A clever, thought-provoking back-to-back picture book that can be read both ways, either from the perspective of the Spots or the Dots.
This story showcases a vital and timely message about acceptance, finding the similarities in others and celebrating the differences, tackling the key twin issues of racism and xenophobia.
3+ 5+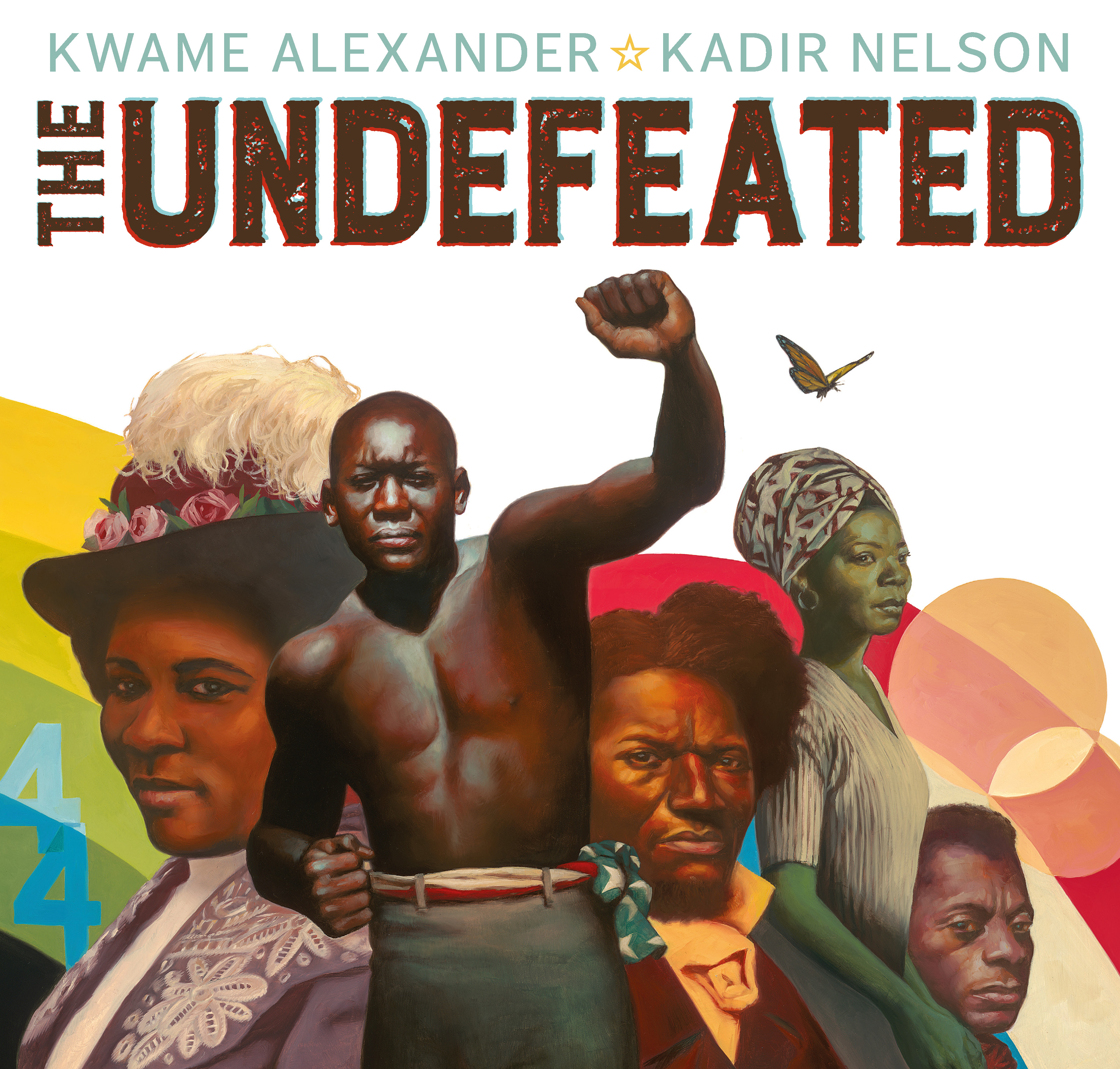 The Undefeated by Kwame Alexander and Kadir Nelson
A brilliantly bold, poetically rousing picture book presentation of Black American history and achievements. Author Kwame Alexander's initial inspiration for this book came in the year his second daughter was born, the same year Barack Obama became the first African American president of the USA. As a result, Alexander wanted his daughters "to know how we got to this historic moment", which is exactly what this stirring book does.
5+ 7+ 9+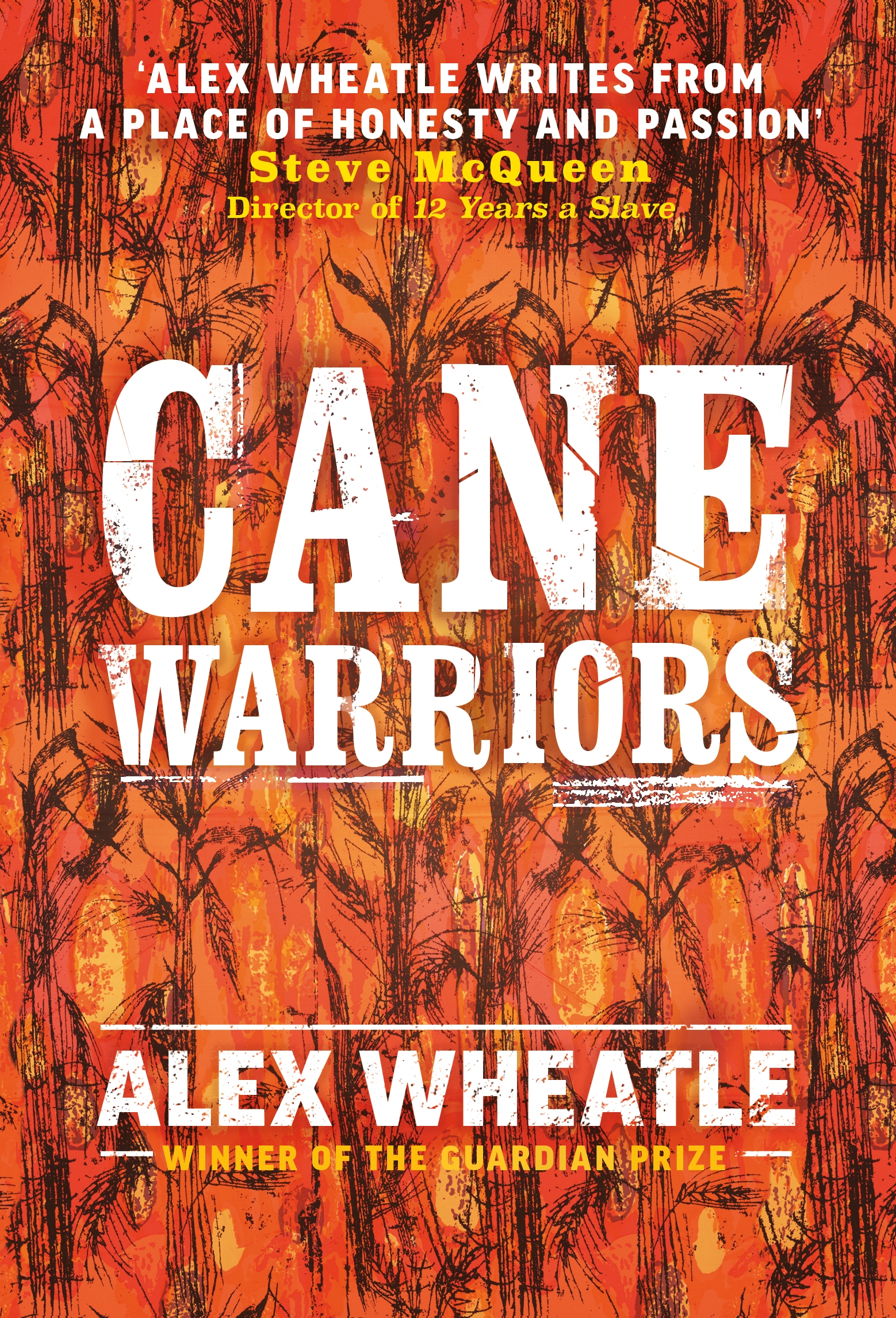 Cane Warriors by by Alex Wheatle
A deeply compelling story of courage, brotherhood and hope, Cane Warriors follows the true-life slave rebellion known as Tacky's War in 18th century Jamaica through the eyes of one boy.
Masterfully told in irresistible first-person prose with richly melodic dialogue in Patois, Cane Warriors is a gripping, brutal and tragic new novella from an author at the height of his powers.
11+ 13+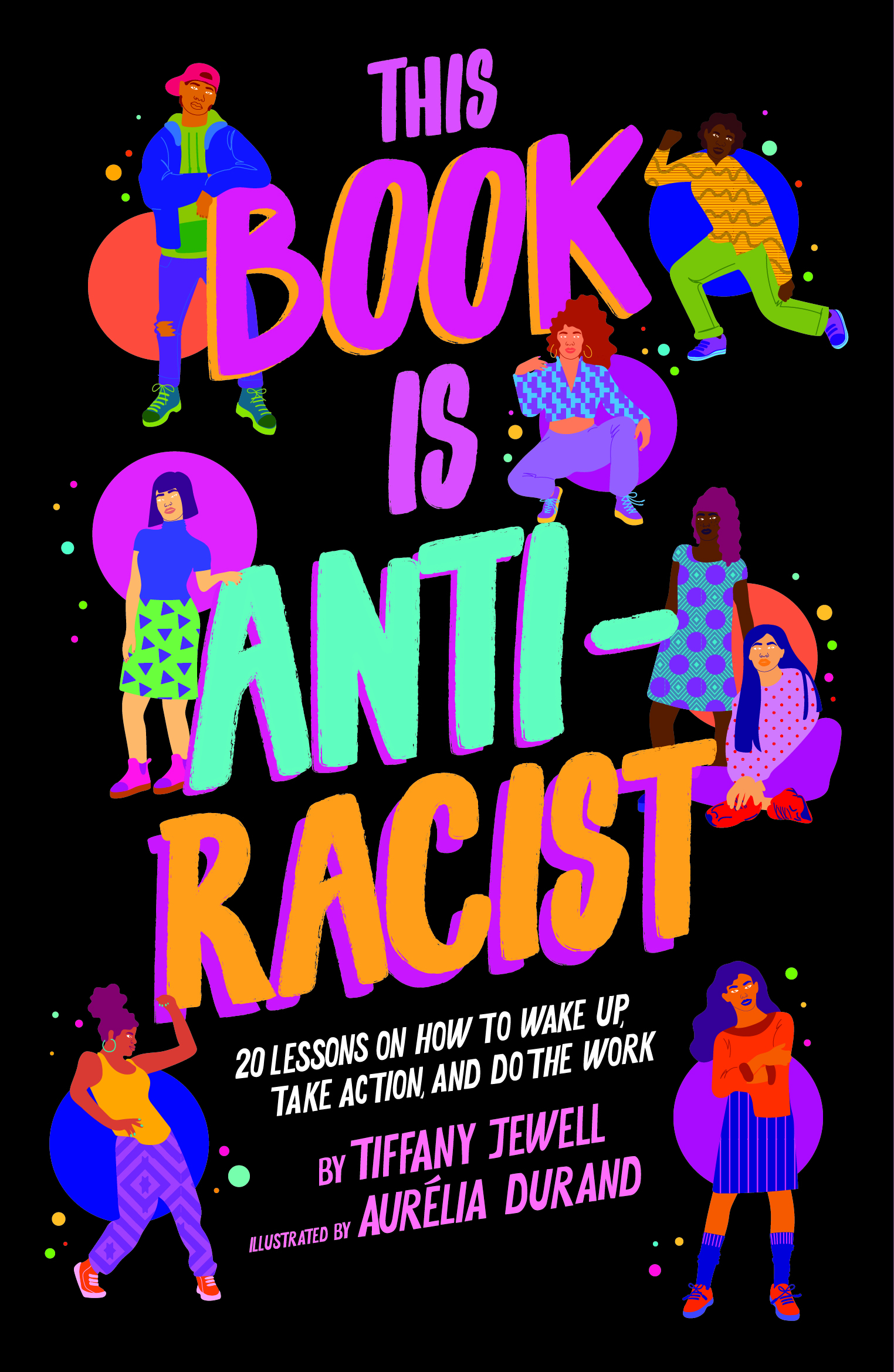 This Book is Anti-Racist by Tiffany Jewell
A short powerful book challenging individual perceptions – and what to do to about it.
Tiffany Jewell is an anti-racist, anti-bias educationalist who uses a very carefully chosen vocabulary so that no-one is excluded, supported by the wonderful bright colour illustrations and layout it makes an inviting read on a sometimes difficult topic. Each chapter is a chance for the reader to look at their own beliefs, their power, or their lack of it, and consider what might be possible to change.
11+ 13+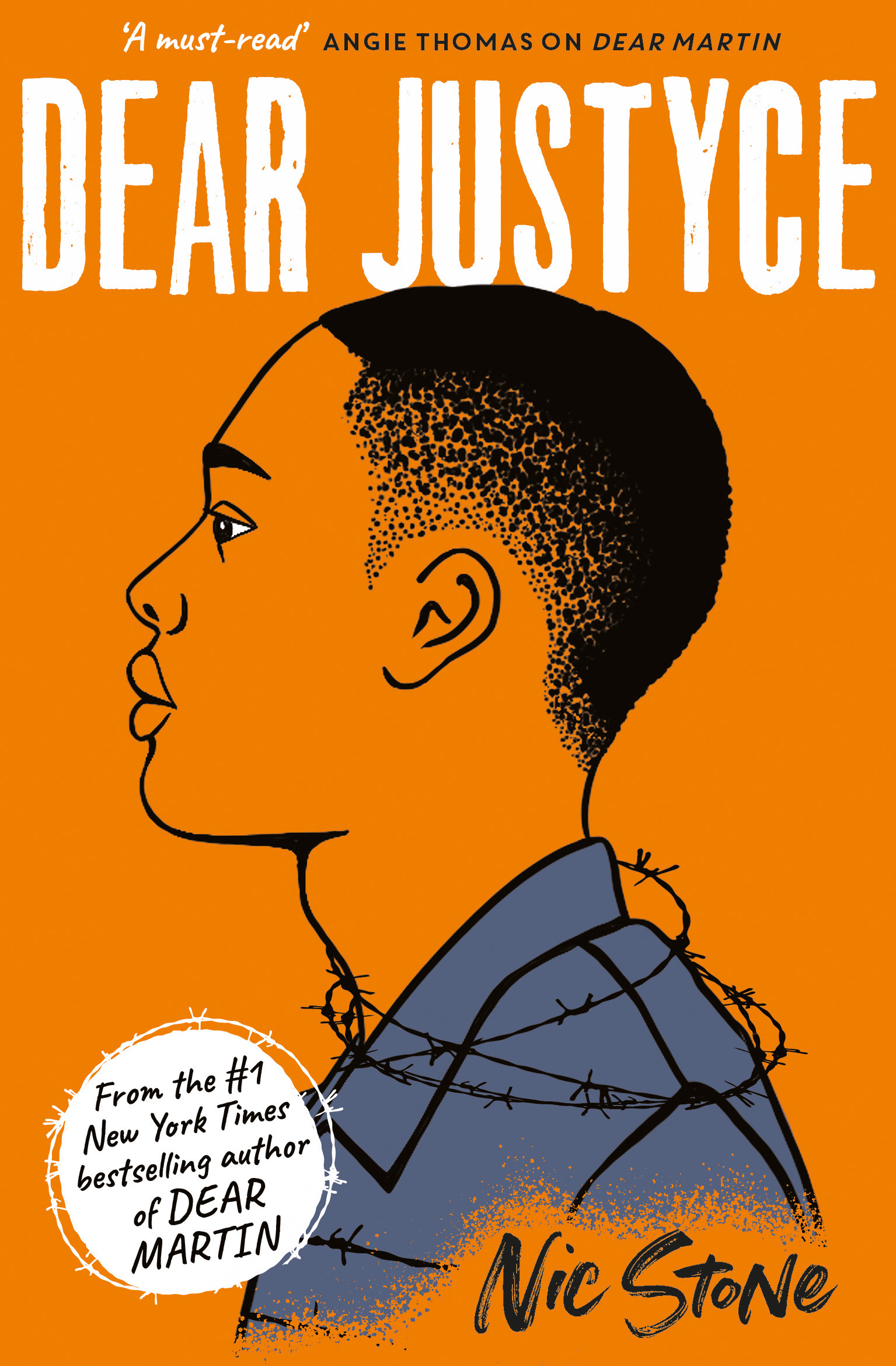 Dear Justyce by Nic Stone
A brilliant and emotionally gripping sequel to her best-selling debut novel, Dear Martin. This is an unforgettable insight into lives where options and choices are so limited by systemic and institutional racism that despite every effort to the contrary the pathway to prison seems inevitable. In the afterword the author reveals just how many true stories are so authentically reflected here. Dear Justyce is an absolute must read, giving a voice to those who need it the most.
11+ 13+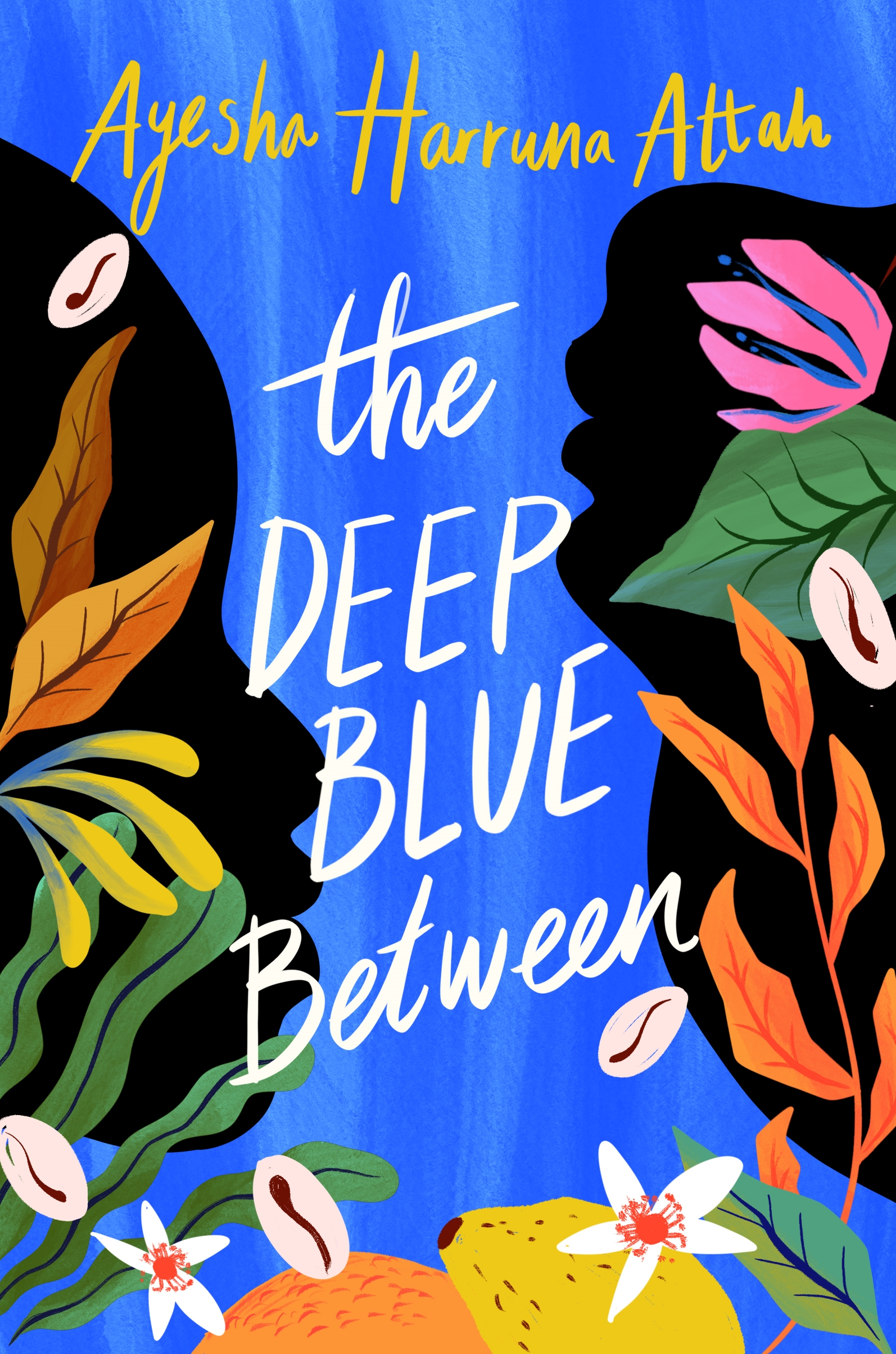 The Deep Blue Between by Ayesha Harruna Attah
A sweeping adventure with richly evocative historical settings, The Deep Blue Between is a moving story of the bonds that can endure even the most dramatic change. Ayesha Harruna Attah first YA novel is a feminist epic of love, courage and determination, as twin sisters try to find each other again in 19th-century West Africa and Brazil.
11+ 13+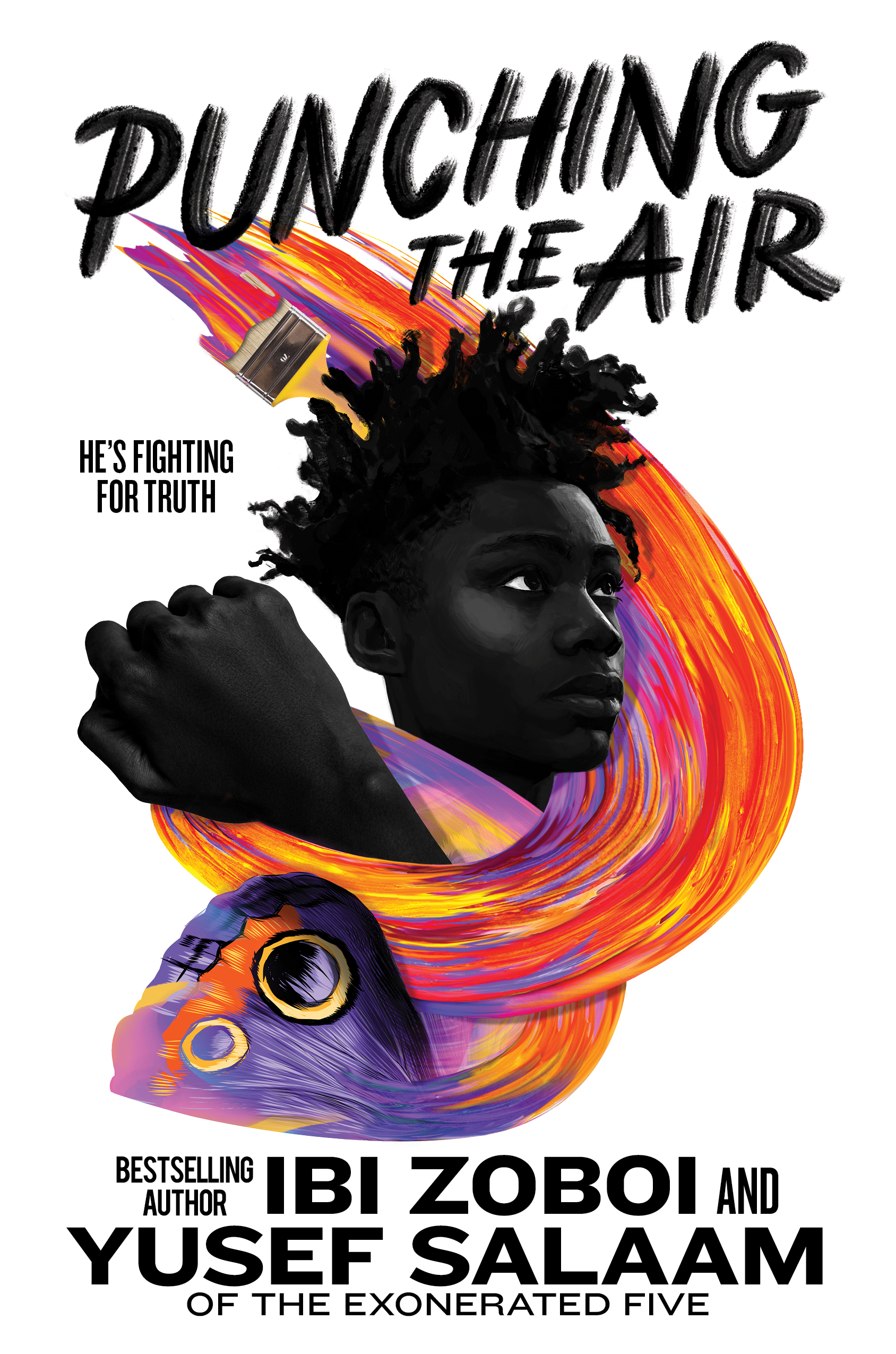 Punching the Air by Ibi Zoboi & Yusef Salaam
Co-written by award-winning novelist Ibi Zoboi and Dr Yusef Salaam, a prison reform activist, poet and one of the Exonerated Five, Punching the Air is a timely, heartachingly powerful free verse novel.
Through its shatteringly succinct lyricism, Amal's story is a mighty call to action that rouses readers to question the deep-rooted and damaging consequences of racially biased societal systems, while radiating the light and hope of art and Amal himself.
YA
---------------------------
You can find many more fiction and non-fiction titles that celebrate diversity in Diverse Voices - 80 Children's Books that Celebrate Difference.
In Key Stage 3 & 4 pupils learn more about Britain's transatlantic slave trade: its effects and its eventual abolition. Our sister site, LoveReading4Schools has a dedicated section on this topic, The Slave Trade.
And Julia Eccleshare, our editor-at-large and expert reviewer, explores the Importance of Diversity in Children's Literature.
Visit blackhistorymonth.org.uk for more information.
Follow @BhmUK for more details on events across the UK