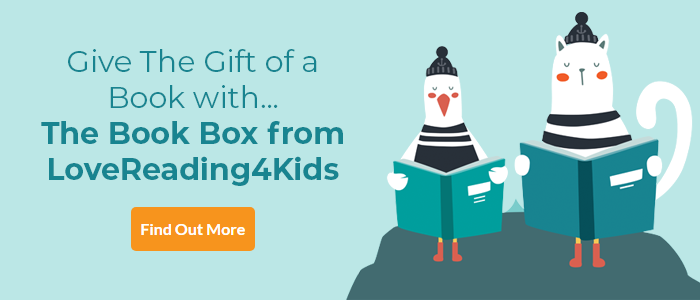 The Thirteen Curses Review
Sequel to the award-winning The Thirteen Treasures, this shows just about how disagreeable fairies can get! Red returns determined to find her brother and get him back. To do so she must find a way to enter the fairy realm. Having done so, she agrees to a challenge set by the fairy court. Red's challenge is to find the thirteen charms from the bracelet, but will she be able to do it? Back in the real world, and helped by her friends Tanya and Fabian, Red sets out on her desperate and dangerous quest. Not only are the charms now twisted but the fairies are definitely not to be trusted... If you've yet to read The Thirteen Treasures, then we urge you to do so. It was one of our bestselling novels of 2009 for 11-13 year olds.
The Thirteen Curses Synopsis
The Thirteen Treasures have become the Thirteen Curses. When fairies stole her brother, Red vowed to get him back. Now trapped in the fairy realm, she begs an audience with the fairy court where she strikes a bargain. Her brother will be returned - but only if she can find the thirteen charms of Tanya's bracelet that have been scattered in the human world. Returning to Elvesden Manor, Red is assisted by Tanya and Fabian and a desperate hunt begins. Soon they make a shocking discovery. The charms now have twisted qualities of the thirteen treasures they represent...and the longer they are missing the worse the consequences will be. Can Red, Tanya and Fabian find all the charms? And even if they do, will the fairies keep their promise?
The thrilling trilogy comprises...
If you loved this, you might like these...
CHECK OUT OUR INDIE AND SELF PUBLISHED BOOK REVIEW AND PROMOTION SERVICE
Read More
×