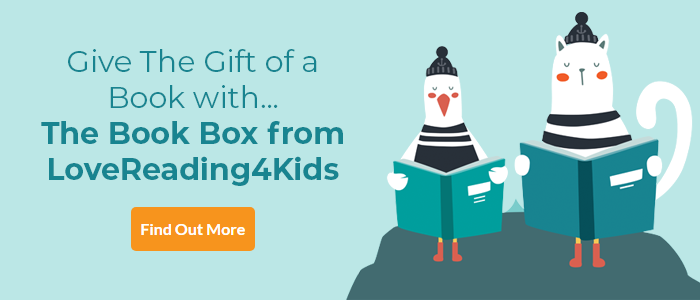 The Arrival Review
Selected by a distinguished independent panel of experts including our editorial expert, Julia Eccleshare, for Diverse Voices - 50 of the best Children's Books celebrating cultural diversity in the UK.
The Arrival has become one of the most critically acclaimed books of recent years, a wordless masterpiece that describes a world beyond any familiar time or place.
Other Info
Chosen by our Guest Editor June 2020, Martin Brown; "A beautiful and relevant book about trying to find safety in a new place and a new life. It's a stunning creation full of hope and imagination - and with no words whatsoever."
The Arrival Synopsis
What drives so many to leave everything behind and journey alone to a mysterious country, a place without family or friends, where everything is nameless and the future is unknown.
This silent graphic novel is the story of every migrant, every refugee, every displaced person, and a tribute to all those who have made the journey.
Sited as No 35 in The Times 100 Best Books of all time. Read more about The Arrival at www.thearrival.com.au
The Arrival Press Reviews
An imaginative triumph. Every home should have one. - The Times
It will fascinate and occupy adults and children alike. - The Observer
If you loved this, you might like these...