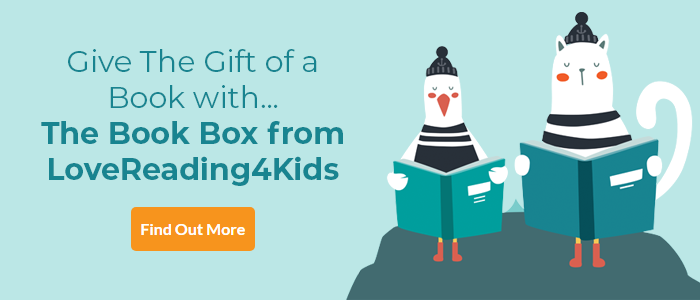 Northern Lights Review
Winner of the 1995 CILIP Carnegie Medal Part one of Philip Pullman's magnificent trilogy. His 'Dark Materials', is the story of Lyra, a young girl with an exceptional destiny. Brought up in Jordan College, Oxford Lyra uncovers a secret about her mysterious guardian which leads to some dangerous questioning. It also marks the beginning of Lyra's search for her friend Roger, a search that takes her to the ice kingdoms of the North where armoured bears rule. Lyra's courage and stubborn determination lead her on this mission of incredible danger in this brilliant and imaginative story. The author's vivid imagination and vision is so spectacular and moving that it will leave you almost speechless with admiration and the amazingly diverse characters will be universally admired by all those who read about them. It's completely original and totally spellbinding; a true classic that will stand the test of time much in the way Tolkien's famous work has done. If we at Lovereading were to pick out our 'winner of winners' then it would be Northern Lights, the first in Pullman's Dark Materials trilogy. (12+)
Winner of the Carnegie of Carnegies in 2007 and Carnegie winner in 1995.
Books in His Dark Materials Series:
1. Northern Lights
Northern Lights Synopsis
Without this child, we shall all die. Lyra Belacqua and her animal daemon live half-wild and carefree among scholars of Jordan College, Oxford. The destiny that awaits her will take her to the frozen lands of the Arctic, where witch-clans reign and ice-bears fight. Her extraordinary journey will have immeasurable consequences far beyond her own world...
Northern Lights was filmed as the motion picture The Golden Compass.
Find out more at www.philip-pullman.com/books/his-dark-materials.
Northern Lights Press Reviews
'One of the supreme literary dreamers and magicians of our time.' Guardian
'A genuine masterpiece of intelligent, imaginative storytelling.' Mail On Sunday
'One of those books which one can hardly bear to close.' Scotsman
If you loved this, you might like these...