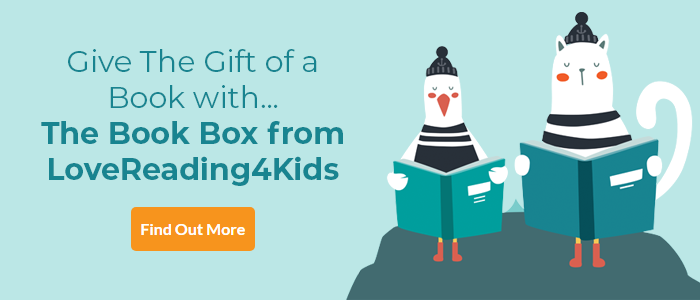 The Amber Spyglass Review
Whitbread Book of the Year Award 2001 The third in Philip Pullman's His Dark Materials trilogy. His 'Dark Materials', is the story of Lyra, a young girl with an exceptional destiny. Brought up in Jordan College, Oxford Lyra uncovers a secret about her mysterious guardian which leads to some dangerous questioning. It also marks the beginning of Lyra's search for her friend Roger, a search that takes her to the ice kingdoms of the North where armoured bears rule. Lyra's courage and stubborn determination lead her on this mission of incredible danger in this brilliant and imaginative story. It's completely original and totally spellbinding; a true classic that will stand the test of time much in the way Tolkien's famous work has done.
The Amber Spyglass Synopsis
We're going to the land of the dead and we're going to come back. Will and Lyra, whose fates are bound together by powers beyond their own worlds, have been violently separated. But they must find each other, for ahead of them lies the greatest war that has ever been - and a journey to a dark place from which no one has ever returned...
The third volume in Philip Pullman's incredible His Dark Materials trilogy. First published in 1995, and acclaimed as a modern masterpiece, it won the UK's top awards for children's literature.
The first in this series, Northern Lights, was filmed as the motion picture The Golden Compass.
Find out more at www.philip-pullman.com/books/his-dark-materials.
The Amber Spyglass Press Reviews
'One of the supreme literary dreamers and magicians of our time.' Guardian
'A genuine masterpiece of intelligent, imaginative storytelling.' Mail On Sunday
'One of those books which one can hardly bear to close.' Scotsman


If you loved this, you might like these...