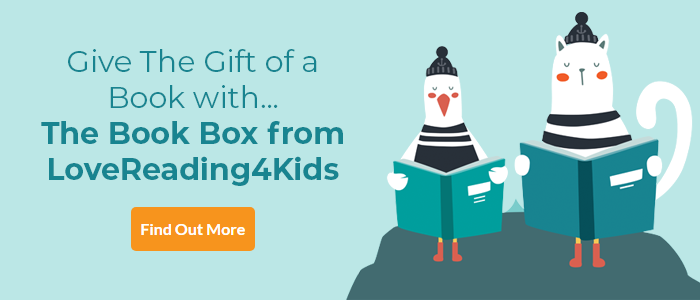 Lola Rose Review
True-to-life, at times very emotional, but totally and utterly unputdownable. That's what my 12 year old said of it. She read it virtually in one sitting and she's not a book worm. In fact, I'd say she's quite reluctant at times to pick up a book.





Lola Rose Synopsis
When Jayni, her mum and little brother have to run away from her abusive father, it starts off as a big adventure. They slip out at night, go up to London by train and stay in a hotel. But when the money runs out and reality bites, is it still a game they should play?
Lola Rose Press Reviews
A natural storyteller ... compulsive reading Guardian
Optimism and despair come in equal parts in Wilson's child-centred contemporary dramas Oxford Times
I loved this book. It is honest and sensitive and a really quick read - that's because you'll need to keep turning the pages to find out what happens to Lola Rose, and Kendall, and her mum ... highly recommended Reading Matters
A truly great read! Yorkshire Post
The fact that it doesn't end in a fairy tale happy ever after makes it more realistic because life isn't like that! Boox: nine
If you loved this, you might like these...