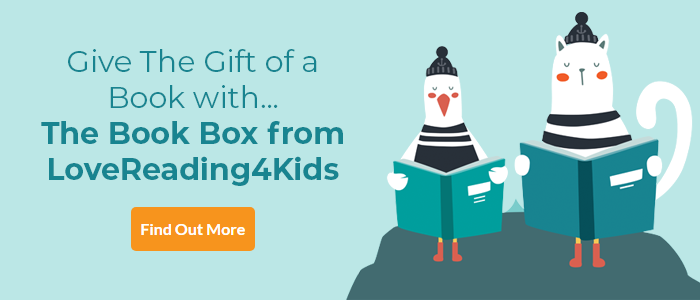 Not Now, Bernard Review
Two of our Guest Editors chose Not Now, Bernard - celebrating it's 35th anniversary in 2015 - as one of their favourite books.
Sophie Mckenzie 'This dark, rather depressing picture book opened my eyes to what was possible with children's writing. Adults often assume kids should be protected from what scares or threatens them in literature, but Not now, Bernard, helped me to realise that nothing needs to be taboo - its all in how you treat the material.'
and chosen by Michael Rosen. 'An Andersen classic, this well-loved picture book story is about parents too preoccupied to notice their own child! They are so busy doing their own thing, that a monster can eat Bernard's dinner, break his toys, and even eat Bernard, without being noticed! An hilarious cautionary tale.'
Not Now, Bernard Synopsis
Bernard's got a problem. He's found a monster in the back garden but his mum and dad are just too busy to notice. So Bernard tries to befriend the monster ...and that doesn't go quite to plan. Loved by children, monsters and adults for thirty five years, David McKee's iconic picture book is celebrated in this special anniversary paperback that includes embossing and a free downloadable audiobook.
The Good Book Guide Review
Bernard's parents are always busy, so when Bernard comes in and says 'There's a monster in the garden and it's going to eat me' his mother says 'Not now Bernard'. The consequences, although potentially alarming to adults, are portrayed in McKee's very funny illustrations, and children love to laugh at the monster being tucked up in bed. Celebrating its 35th anniversary, this is a true classic! (Ages 4-6)
Not Now, Bernard Press Reviews
'Very funny, written very dryly and is a sobering lesson to all us busy parents who sometimes get distracted!' Lucy Owen, Western Mail Cardiff
'My favourite books for very young children are 'Where the Wild Things Are by Maurice Sendak and 'Not Now Bernard' by David McKee.' Michael Rosen
'A brilliant fable' Tony Bradman
If you loved this, you might like these...