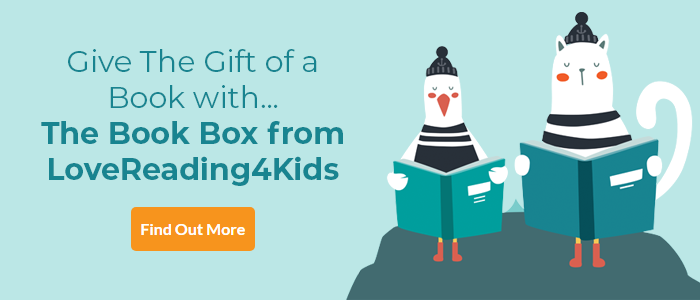 Maze of the Minopaw Review
The Olympuss Games series, of which this is book three, is set in ancient Rome, the twist however is that cats rule the world and people have never existed. Hero and narrator of the stories is Son of Spartapuss, a young ginger cat from the land of Kitons, i.e. Britain – the stories are absolutely littered with cat puns - and in this episode, he and his companions are shipwrecked near Knossos and find themselves in the labyrinth facing the terrifying Minopaw. The stories are fun and exciting and the descriptions of life in classical Rome are actually very accurate. Young classicists will enjoy picking up all the references, while those who know less about the ancient world will want to find out more.
Maze of the Minopaw Synopsis
Join the Son of Spartapuss and his fiery friend Furia as they battle their way from gladiator school to the Olympuss Games. The Olympuss Games series is set in ancient Greece and ancient Rome. Cats rule the world, people have never existed.
This 4 book quest is a 'purrfect' way of bringing history alive for 6-8 year olds.
Maze of the Minopaw Press Reviews
Praise for Spartapuss
'A highly original story with lots of scope for giggles... can't fail to delight cat fans (or otherwise) everywhere!' - Booktrusted.com
'Cat-tastic!' - London Evening Standard
"An exciting series... thrillers that you can't put down 'til you've read the whole thing!"
- Flora Murray, The Journal of Classics Teaching
'This witty Roman romp is history with cattitude.' - Junior Magazine Scholastic
If you loved this, you might like these...