LoveReading View on Do You Know Pippi Longstocking?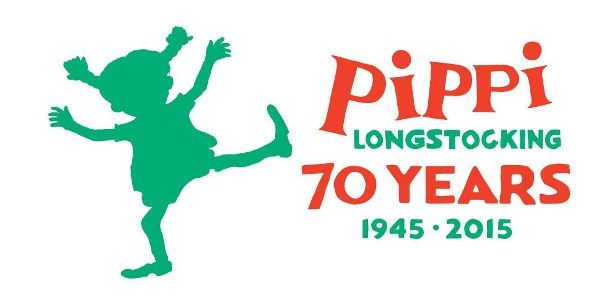 Do you know Pippi Longstocking? There's no one quite like her! Her cheeky, dare-devil spirit is much loved throughout the world, making her one of the all-time greatest children's characters.
Do You Know Pippi Longstocking? Synopsis
When Pippi Longstocking moves in next door to Tommy and Annika they are completely amazed by their new playmate. Pippi is cheeky, courageous and completely unpredictable. She lives alone with a monkey, a horse, and no rules whatsoever! Everything is fun with Pippi around! In this story she performs at the circus, uses her super strength to stop two robbers, and throws an unusual birthday party. This charming heritage edition is the perfect introduction to Pippi. The story is published in it's original picture book form, with classic illustrations that bring Pippi and all the mayhem she causes to life.
Why not hold your own Pippi Longstocking party? There's a fantastic party kit to download here with ideas for making party bunting, fancy dress and games to play!
And Pippi fans will love this activity pack with colouring in, a Pippi quiz and puzzles - and guidance on how to help children get the most out of the Pippi books.
Do You Know Pippi Longstocking? Press Reviews
'Pippi is in the great tradition of children's protagonists who subvert the adult world, whether by questioning it, like Alice, or simply throwing it into chaos, like Dr Seuss's Cat in the Hat.' Sean French, The Guardian
'Generations of children have grown up loving these wonderful stories about the invincible girl with the unforgettable name.' Manchester Evening News